If you're looking to earn a college degree but also maintain a flexible schedule to complement your work and family life, then online classes could be right up your alley. While you can take online courses from the comfort of your home, you're still a full-fledged college student. You will still need to put in a strong effort to succeed.
Thankfully, we have some advice for anyone considering the online life.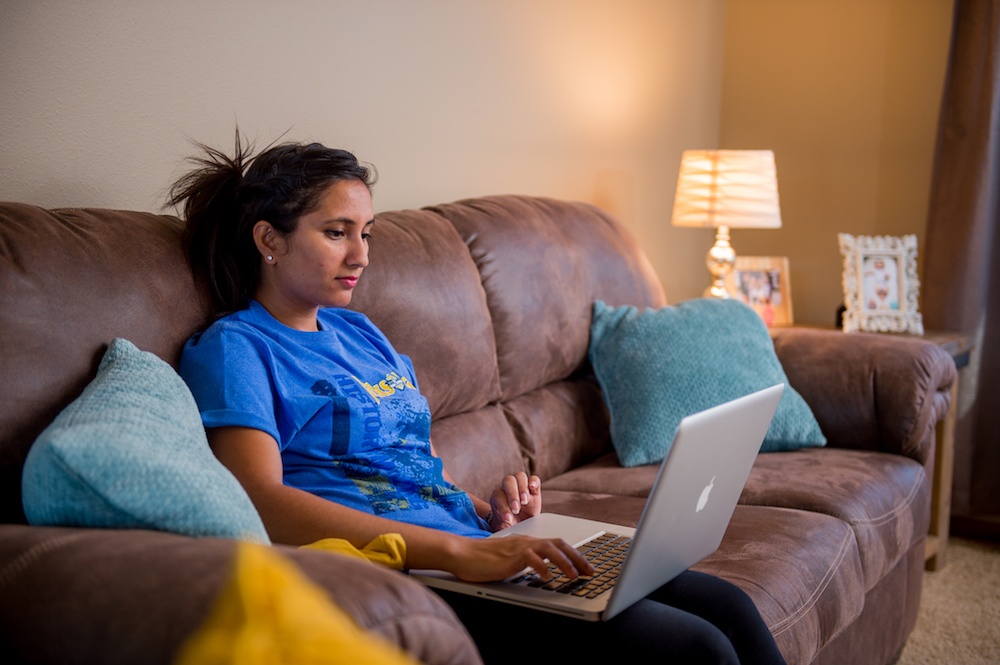 1. Treat it Like a Traditional Class
Just because you're taking classes online and at a flexible pace doesn't mean the coursework is any easier than that of a traditional class. An online course will still require the same amount of dedication as a formal, on-campus class.
Don't underestimate the workload. Keep yourself motivated and on-point with your work.
If you're not sure how much of a workload you can handle with your already established commitments, consider taking online classes part-time. Ease yourself into a schedule you can handle. This will save you from stress—especially during finals.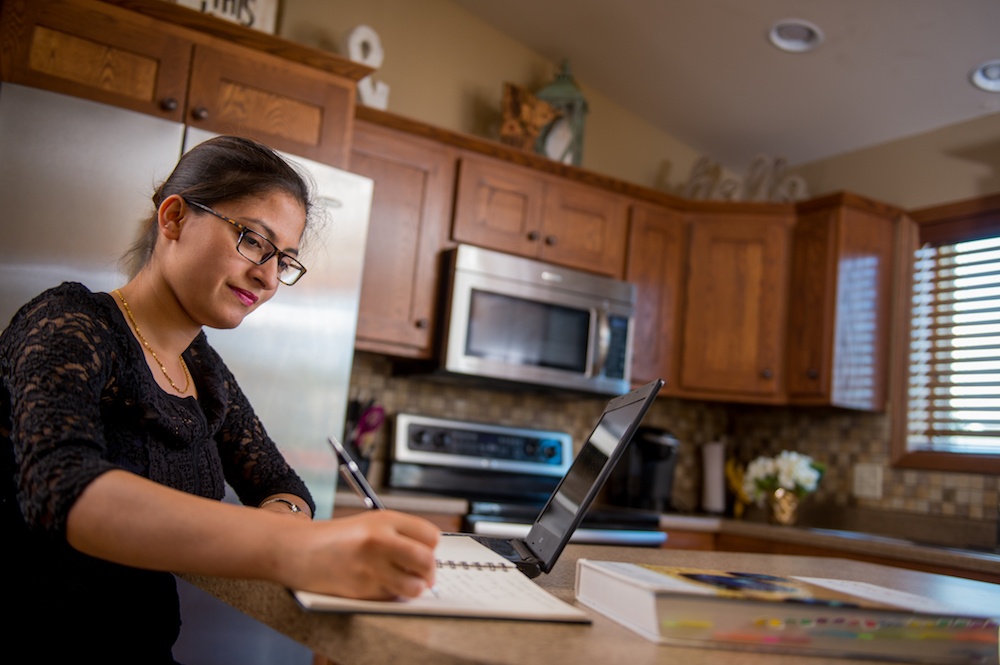 2. Know Your Learning Method
You've probably heard about learning styles before. Know yours before going all-out for online courses. If you thrive on interacting with people face-to-face and getting your questions answered by a professor immediately, the online environment might not be the right fit for you.
While you can engage with other students and professors on message boards and email, getting immediate responses or one-on-one time with professors will be more challenging than in a formal classroom setting.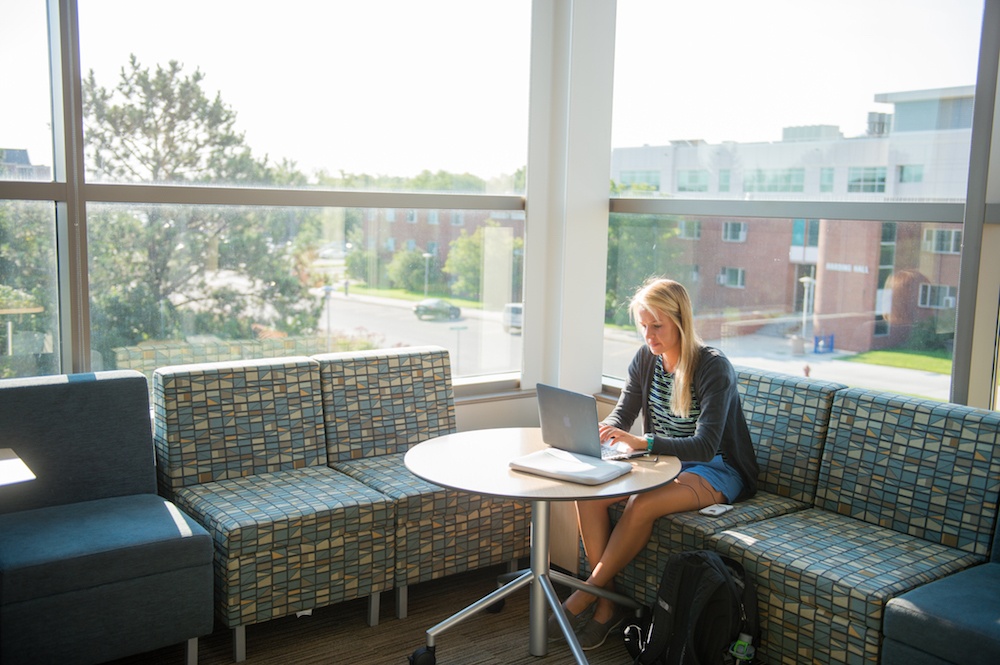 3. Find Your Comfort Zone
Lastly, but not least of all, find a study space. Find a spot where you can be free from disruption. If you're a parent with young children, find someone to look after the kids while you study for an hour or two, or, to save yourself a few bucks on a babysitter, dedicate your time specifically for schoolwork once the kids go to bed.
If you tend to fall easy prey to the latest Netflix obsessions, consider heading over to a library or coffee shop to get away from your TV.
Ready to Roll?
If all of the above left you wanting to hit the digital classroom, then go ahead and start looking into the world of online classes. We can help—let's get started.