If you're an "early bird gets the worm" sort, there are several opportunities for you to get moving before your academic schedule kicks off for the day on campus.
Here are a few of the ways to get your morning kicked off (often before the sun even rises).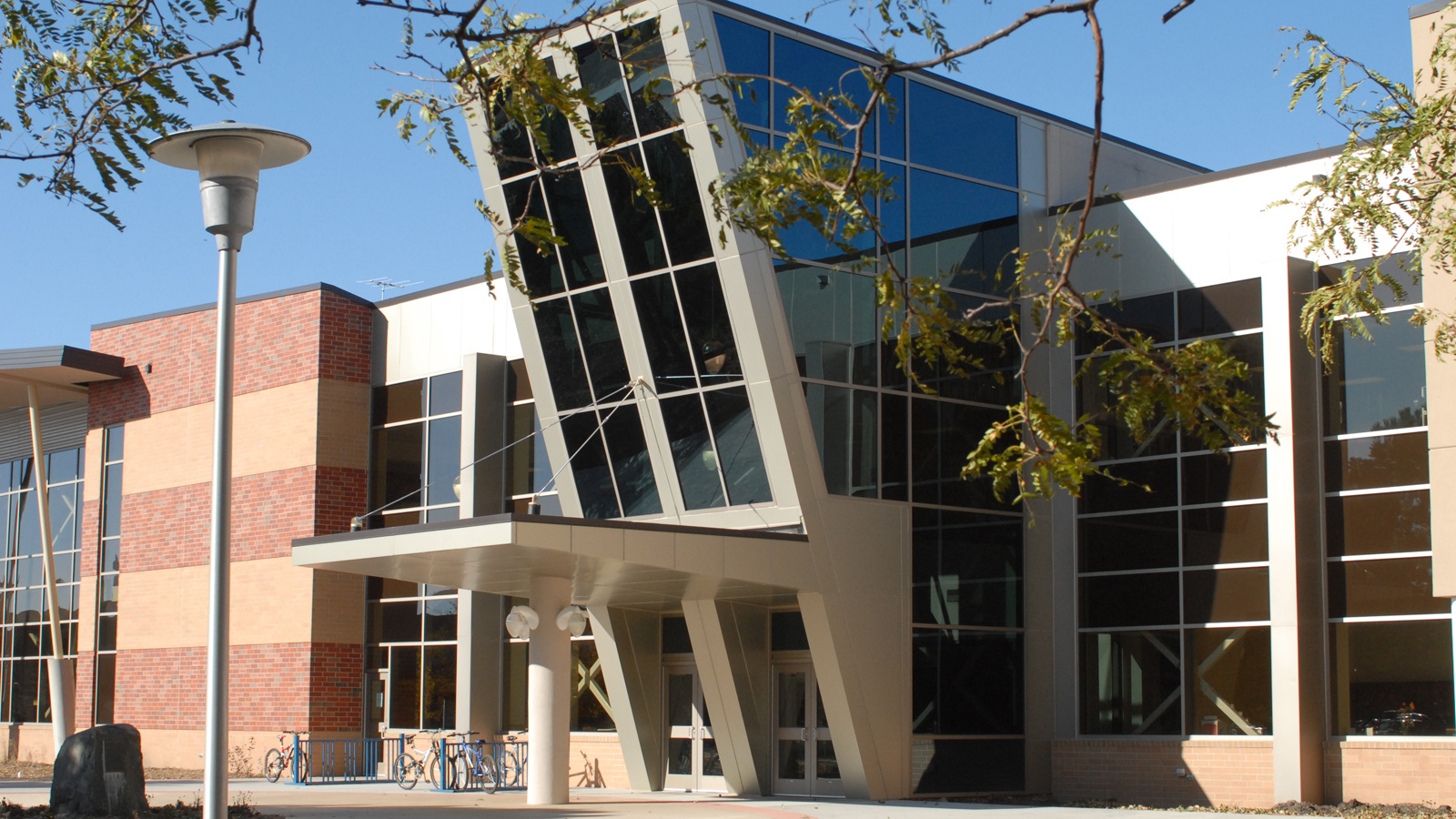 Water Aerobics
Are you more of a morning workout person? SDSU offers several options outside of the campus jog or res hall yoga. Get your blood pumping with a round of water aerobics at the Wellness Center. Check the regular schedule, and you could hit the pool as early as 5 or 6 a.m. Submerging yourself can burn more calories than other out-of-the-water exercises, and you'll be up and going for classes by daybreak!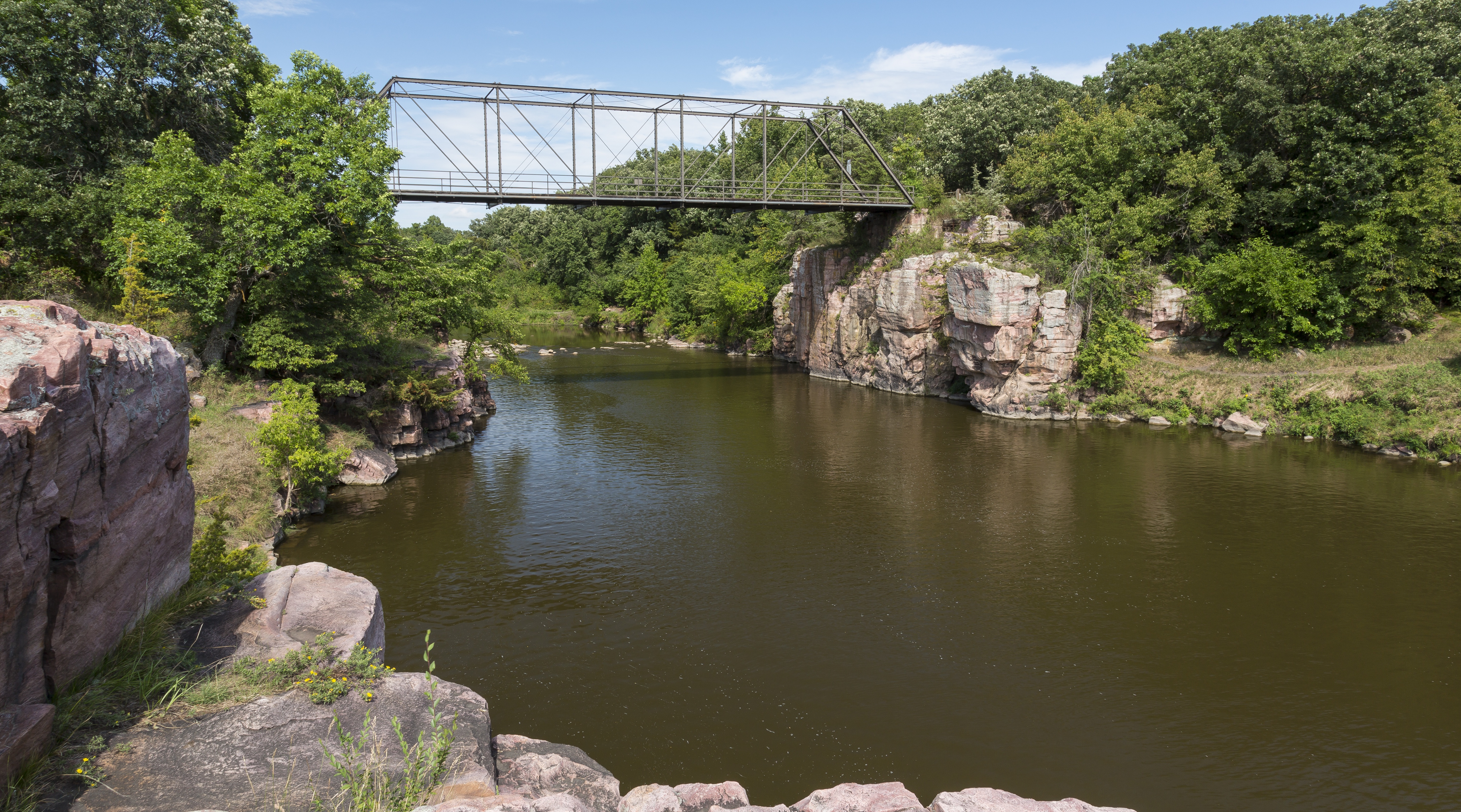 Outdoor Programs
While not strictly an on-campus option, SDSU offers outdoor experiences open first and foremost to its students. Outdoor Programs organizes recreational opportunities throughout the year, several of which take place in the early morning hours. From rock climbing and hiking excursions to snowshoeing (in the wintery months) and overnight trips, Outdoor Programs are an excellent way to get in a little adventure before the sun comes up.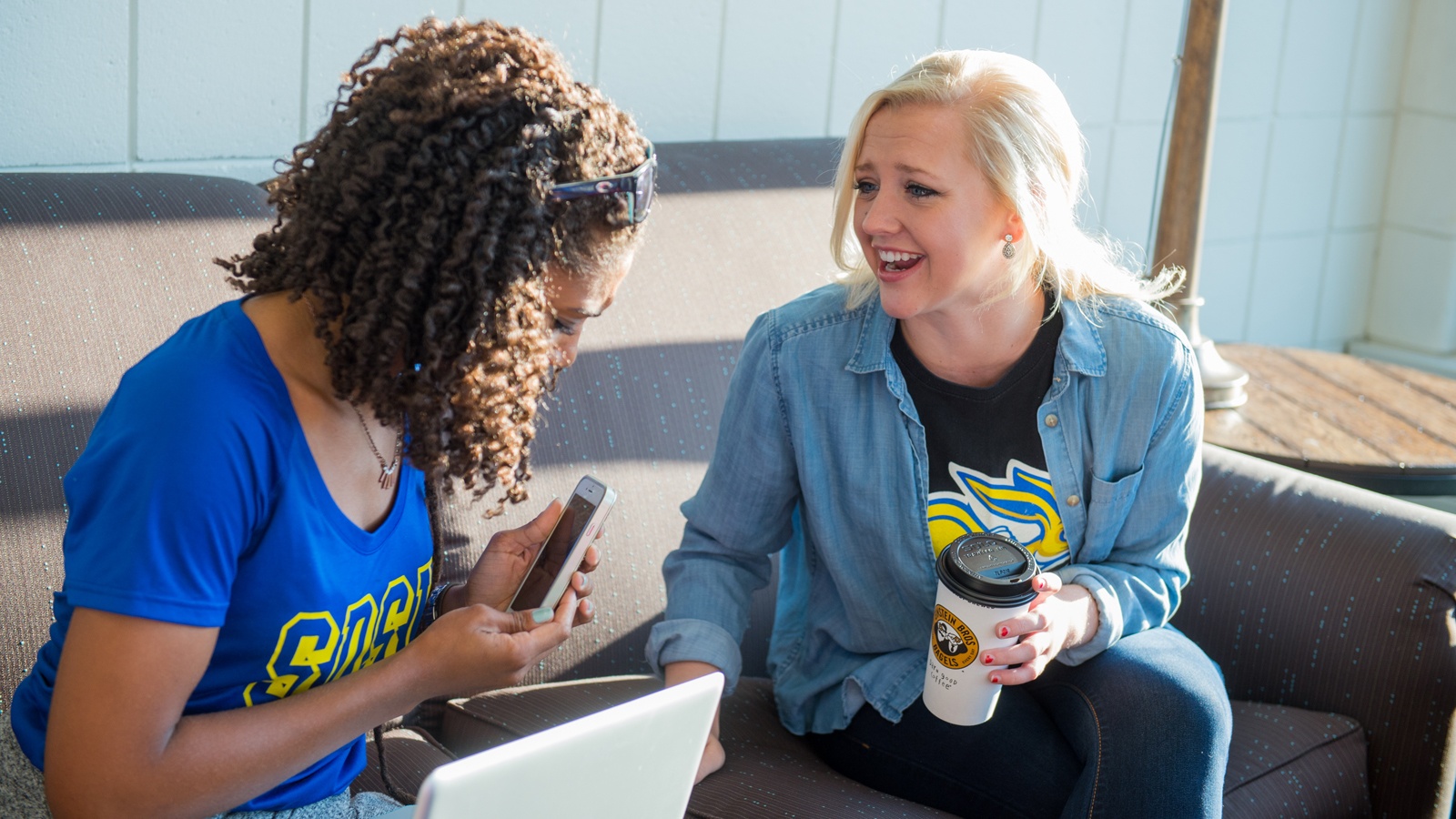 Coffee Brewing
Do you need a little liquid jolt in the morning? Well, you're in luck—there are several wee-hour options available to you, from Einstein Bros. Bagels (as early as 7 a.m. during the school year) to Java City (as early as 7:30 a.m. during the school year) to Union Coffee (as early as 7:30 a.m. during the school year).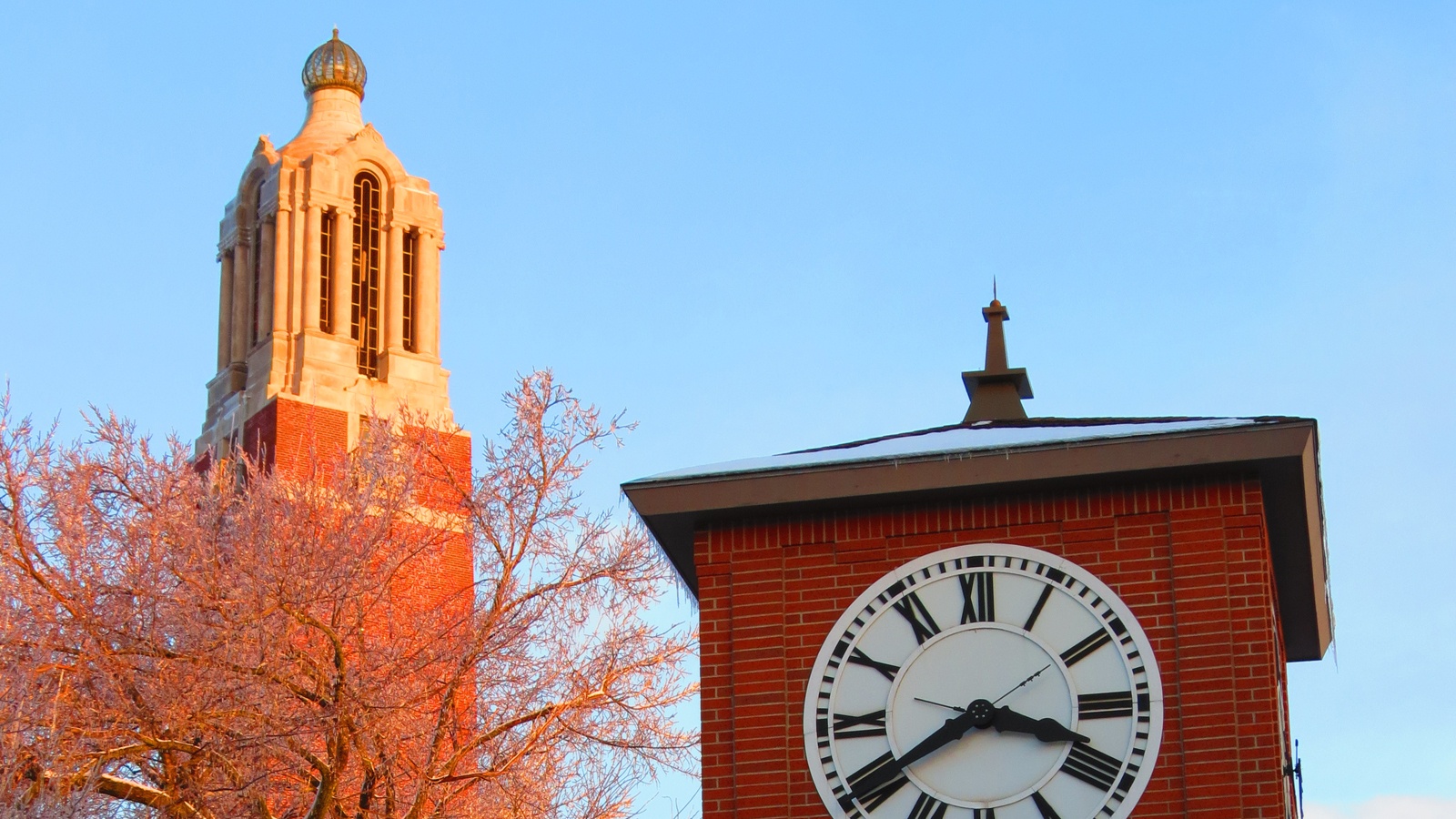 Campanile Stepping
It's a rite of passage for any SDSU student—why not get it knocked out early? Did you know you can check out the keys to the Coughlin Campanile for some stair-climbing fitness? To knock out 180 steps first thing after you wake up, grab the keys at the SDSU Foundation headquarters in the Jerome L. Lohr Building or from the University Police Department (located on the east side of Dana J. Dykhouse Stadium) as early as sunrise and start your day off right.
Want a sneak peek for yourself?
SDSU offers multiple visit options on campus throughout the year.
Each SDSU campus visit includes:
One-on-one interaction with an admissions counselor to answer all of your questions about SDSU
Conversations with department representatives about academic majors that interest you
A campus tour and a taste of campus life with a student ambassador
A scoop of SDSU ice cream at the Dairy Bar