We all know that climbing the Campanile and tasting Cookies 'n' Cream ice cream are SDSU rites of passage, but there are more things you should try before graduating.
Check out these five must-dos that Jackrabbits should consider giving a go.

Attend or participate in Capers
Each spring, students put on a humorous theatrical production for SDSU and the Brookings community. The auditions are usually held in early December. If you are not interested in participating, consider at least attending to watch fellow Jackrabbits on stage.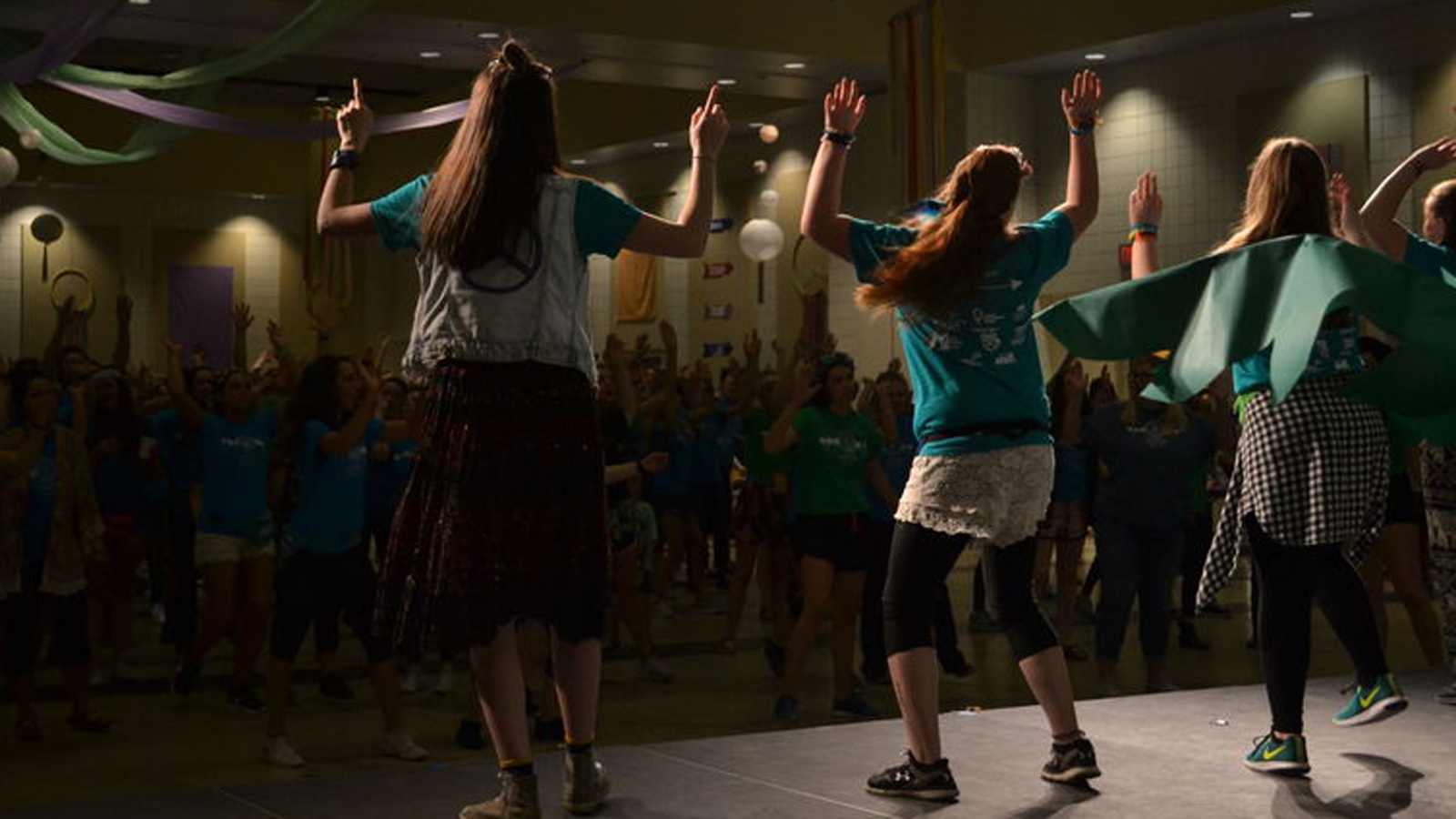 Be part of the State-A-Thon
If you have passion for helping others, you should definitely be a part of the State-A-Thon—a nationwide movement that helps Children's Miracle Network kids. Each spring, SDSU's State-A-Thon hosts a 12-hour dance marathon to fundraise.
Visit SDSU State-A-Thon on Facebook for more information and updates.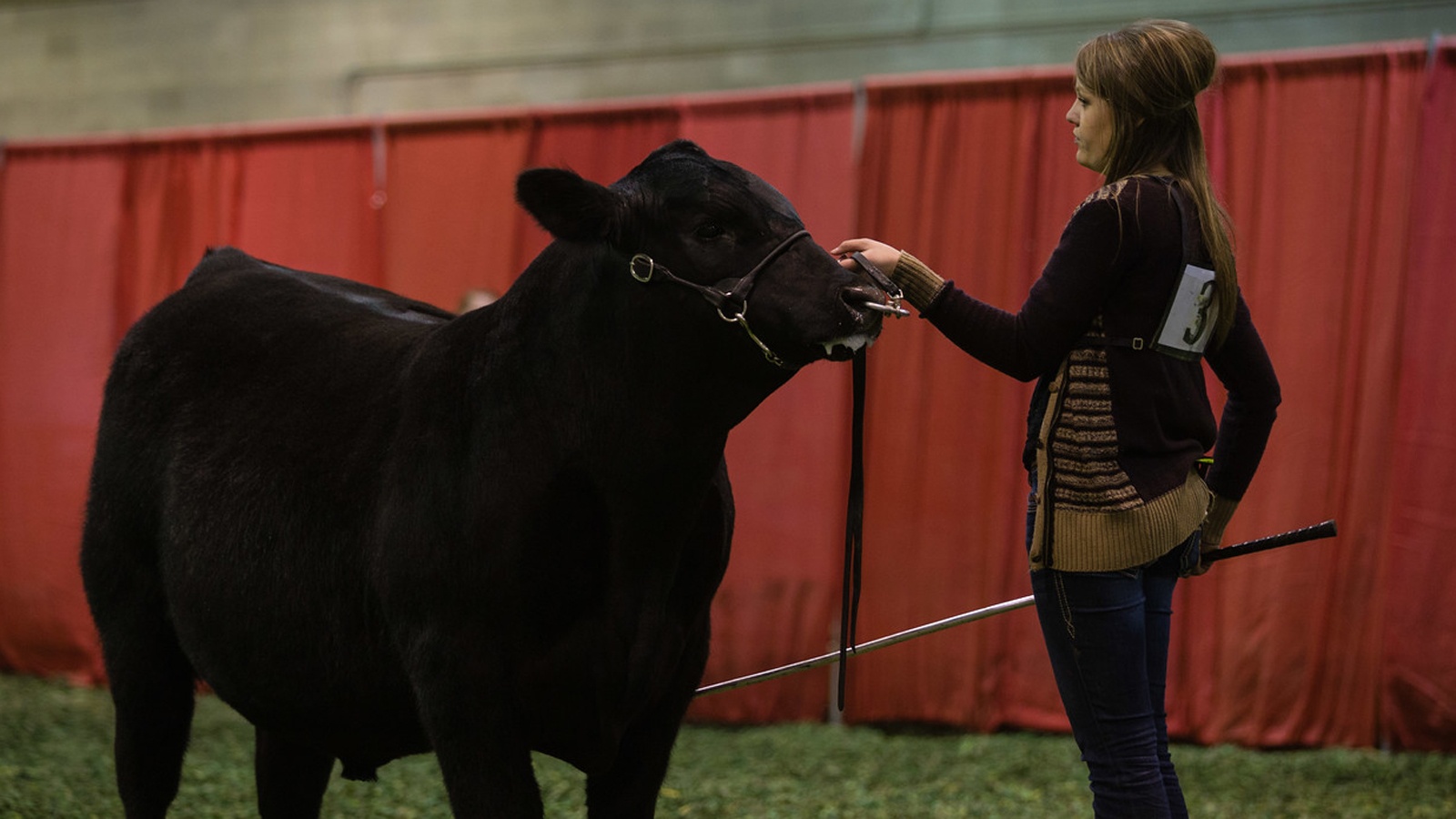 See the Little International
Little International, also known as Little I, is a pretty big deal during spring semester for those who are into animal sciences and agriculture. During the two-day exposition event, students develop and refine skills essential for lifelong success in agriculture. You can participate or attend events and cheer on your friends!
Gather a team for an intramural game
It's never too late to try out and play sports at the intramural level. Gather a team of friends, and you might be the next SDSU intramurals champions! See a complete list of fall and spring sports here.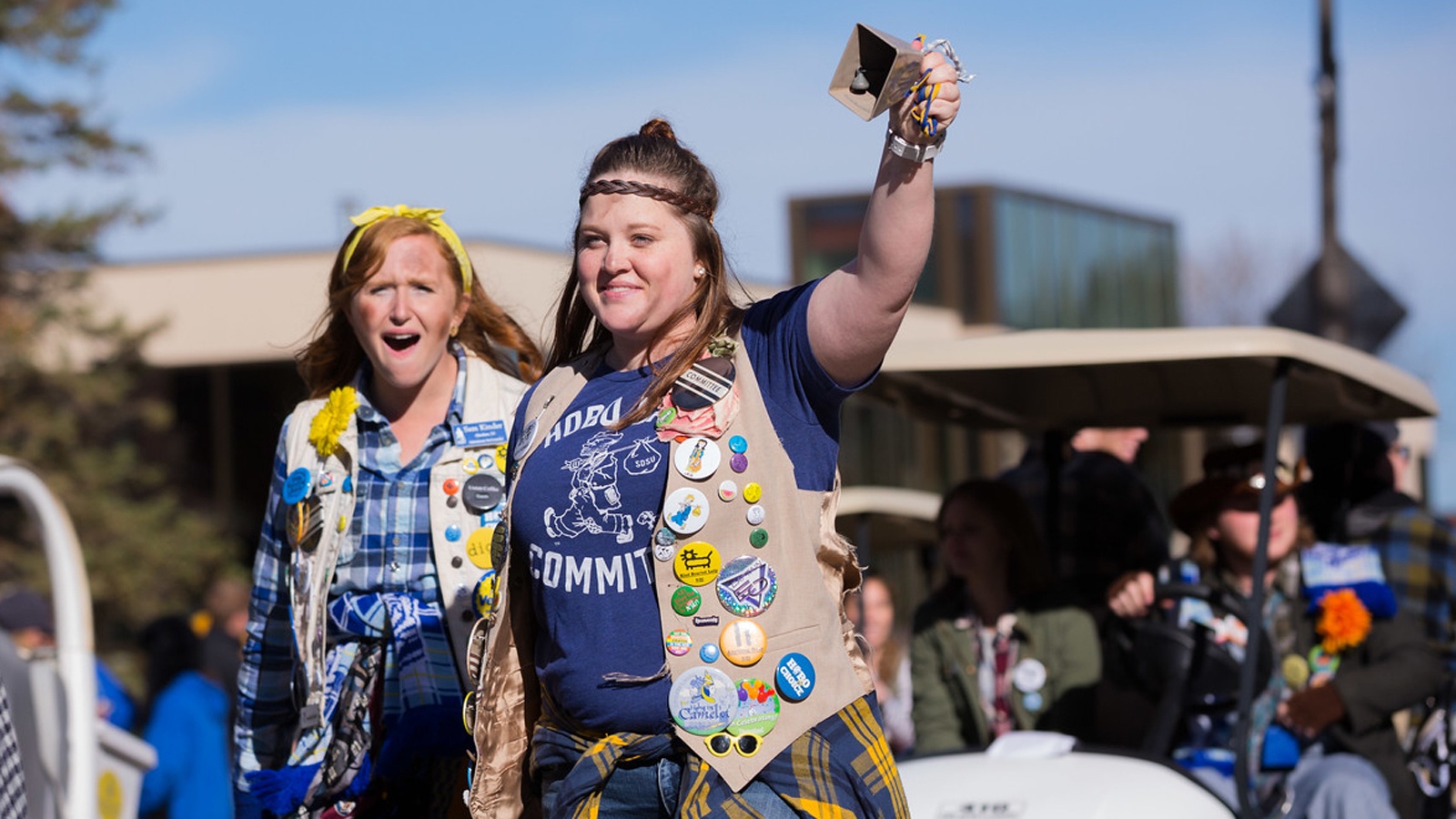 Join the Hobo Day Committee
Hobo Day is the annual homecoming event that is a favorite statewide. You can be a part of it too! Be on the Hobo Day committee to help organize events and continue the tradition. Visit the Hobo Day Committee page for more information and applications.