When it comes to South Dakota State University (SDSU), there are more than a few factoids you might've thought you knew about the university. Here are 11 you quite possibly did not.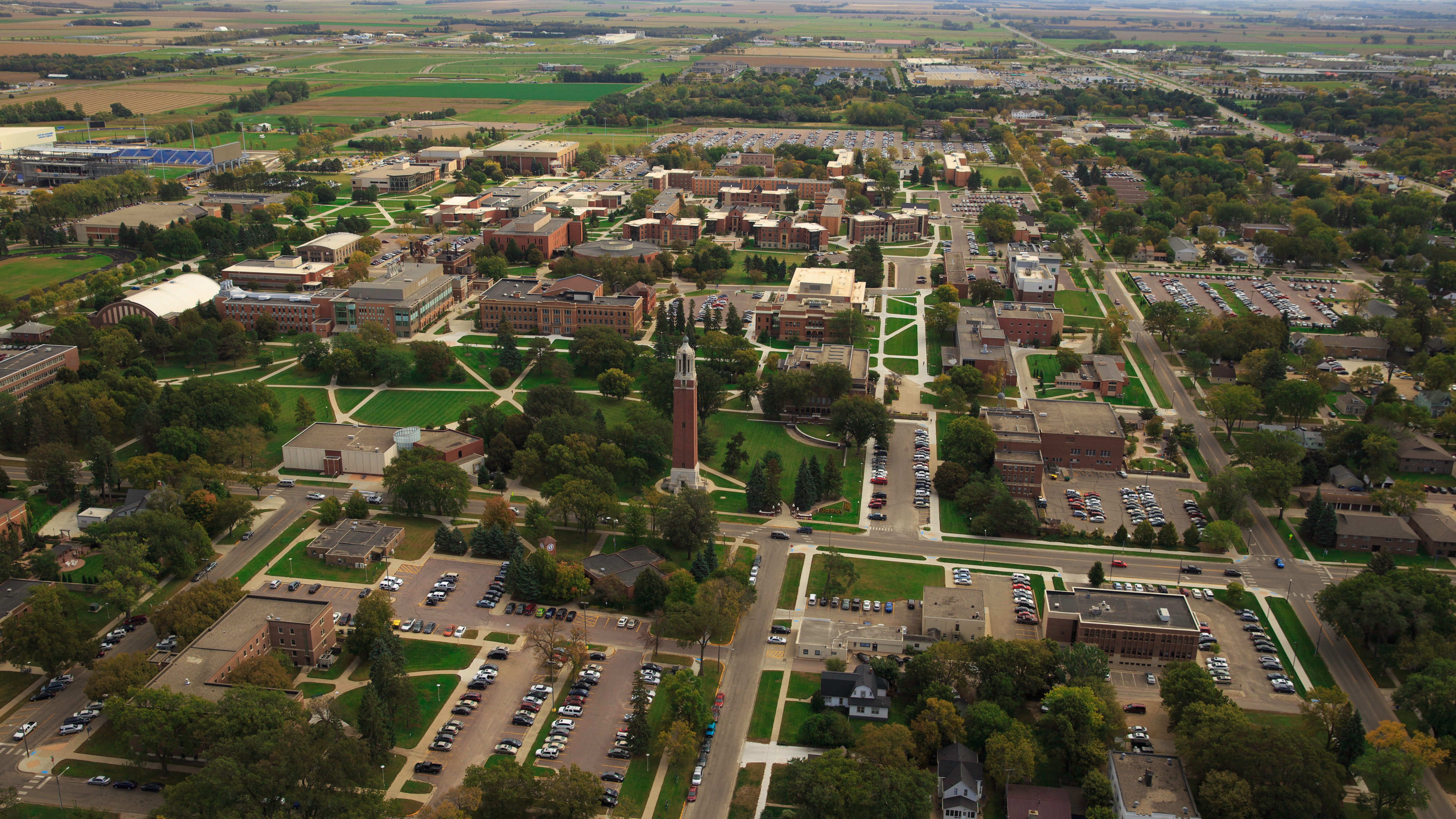 SDSU is the state's largest, most comprehensive higher-education institution. (Ranked the state's No. 1 research university, in fact.)
SDSU had a fall 2015 enrollment of 12,589 students from all 50 states and 81 countries.
Students can choose from 73 majors, 36 specializations, 75 minors, 33 master's degree programs, 15 Ph.D. programs and two professional doctorates.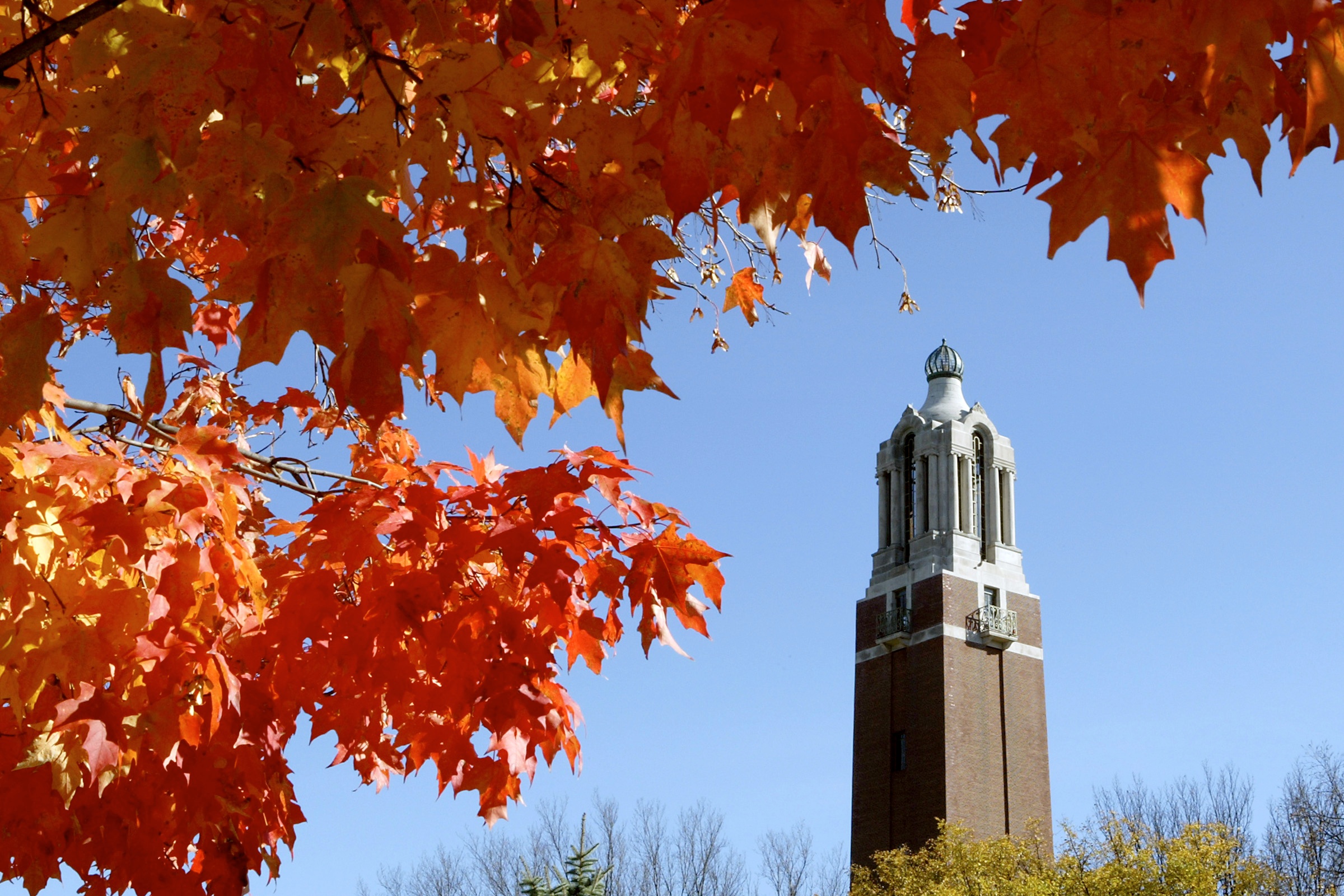 Named by Safewise as the safest college town in America, Brookings (pop. 22,591) is just 55 miles north of Sioux Falls on Interstate 29, 200 miles from Minneapolis and 400 miles east of Rapid City and the Black Hills.
In 2014, SDSU was designated an "Innovation and Economic Prosperity University" by the Association of Public and Land-Grant Universities, North America's oldest higher education association. When designated, State was one of only 32 public universities to hold this honor.
SDSU is home to the South Dakota Agricultural Experiment Station in partnership with the U.S. Department of Agriculture.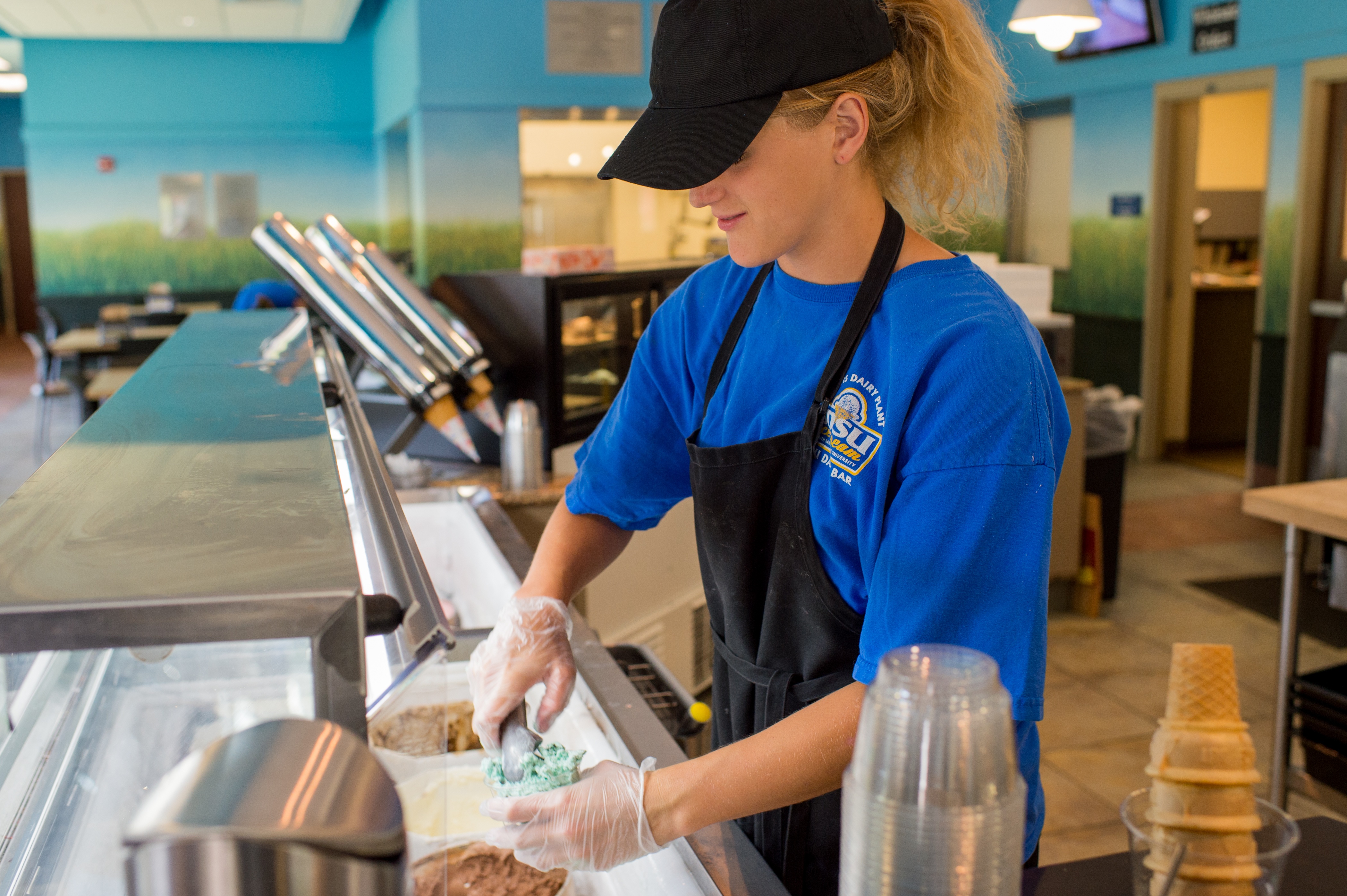 The university offers courses at various off-campus sites, as well as undergraduate and graduate programs online, through the Office of Continuing and Distance Education.
Children of alumni and Iowa residents can qualify for in-state tuition.
SDSU is committed to providing accessible education for all. Each year, 85 percent of students receive some form of financial aid.
SDSU's homecoming Hobo Day is ranked 3 among the 10 Best College Homecoming Rituals.
The dairy science program invented "Cookies and Cream" ice cream.