Brookings is great. We all love it dearly. But, it turns out, there's a lot to explore beyond the confines of South Dakota (and even the United States).
That's why SDSU affords its students many opportunities to get out there and take the world by storm. Study abroad experiences are varied and many, so going about selecting the perfect choice for your academic plan and your travel goals might require some guidance from the squad of experts.
Before you start pricing out tickets, take a breath. (And try these tips on for size.)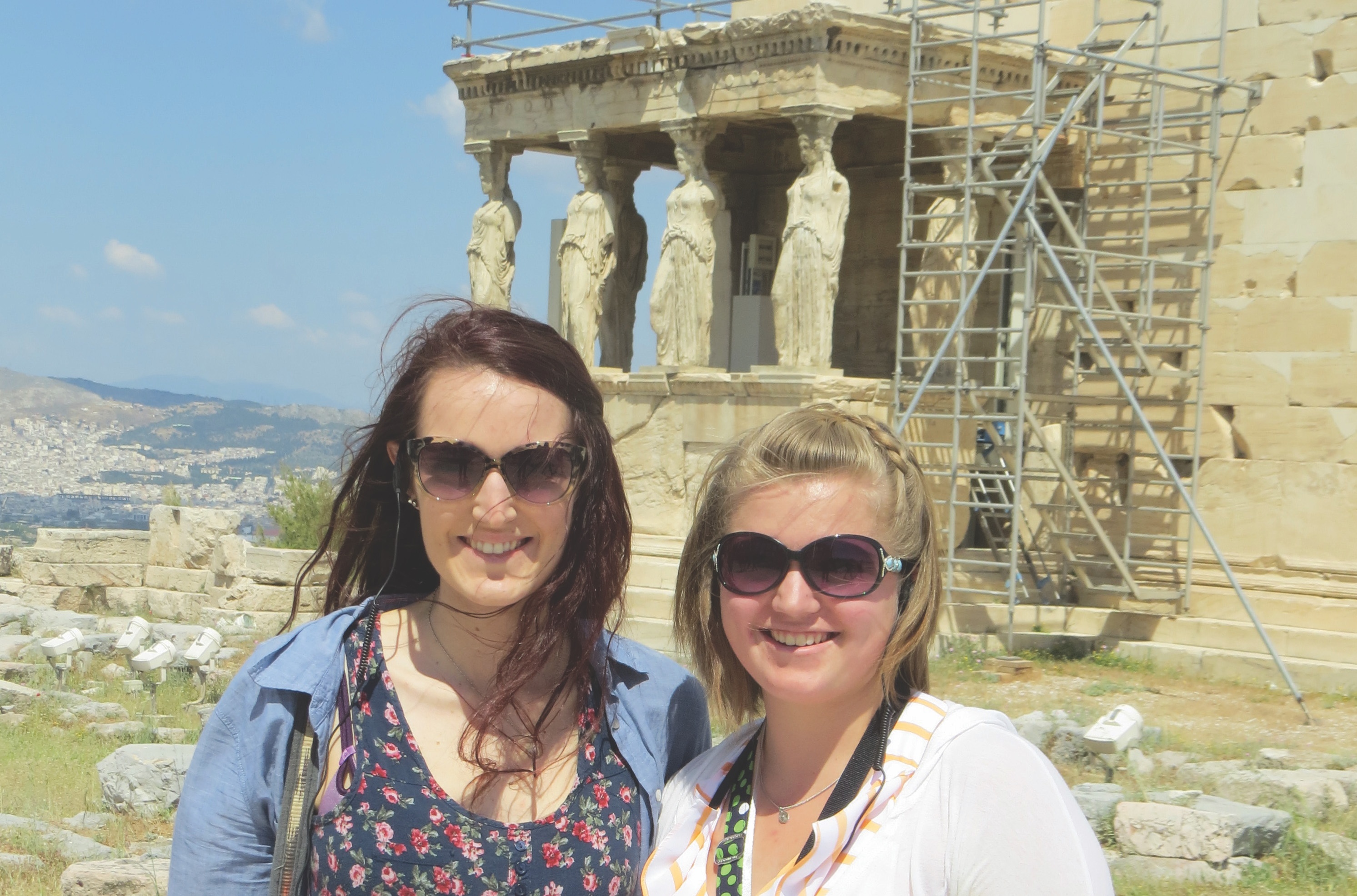 Deciding to Go
The first step isn't barreling in head-first (no matter how tempting it may be to grab a suitcase and run to the nearest airport). Deciding when to study abroad, which location and through what program is very important. The best first step? Talk to an expert. The study abroad team is at the ready with an appointment through a Skype or FaceTime session—pick your poison.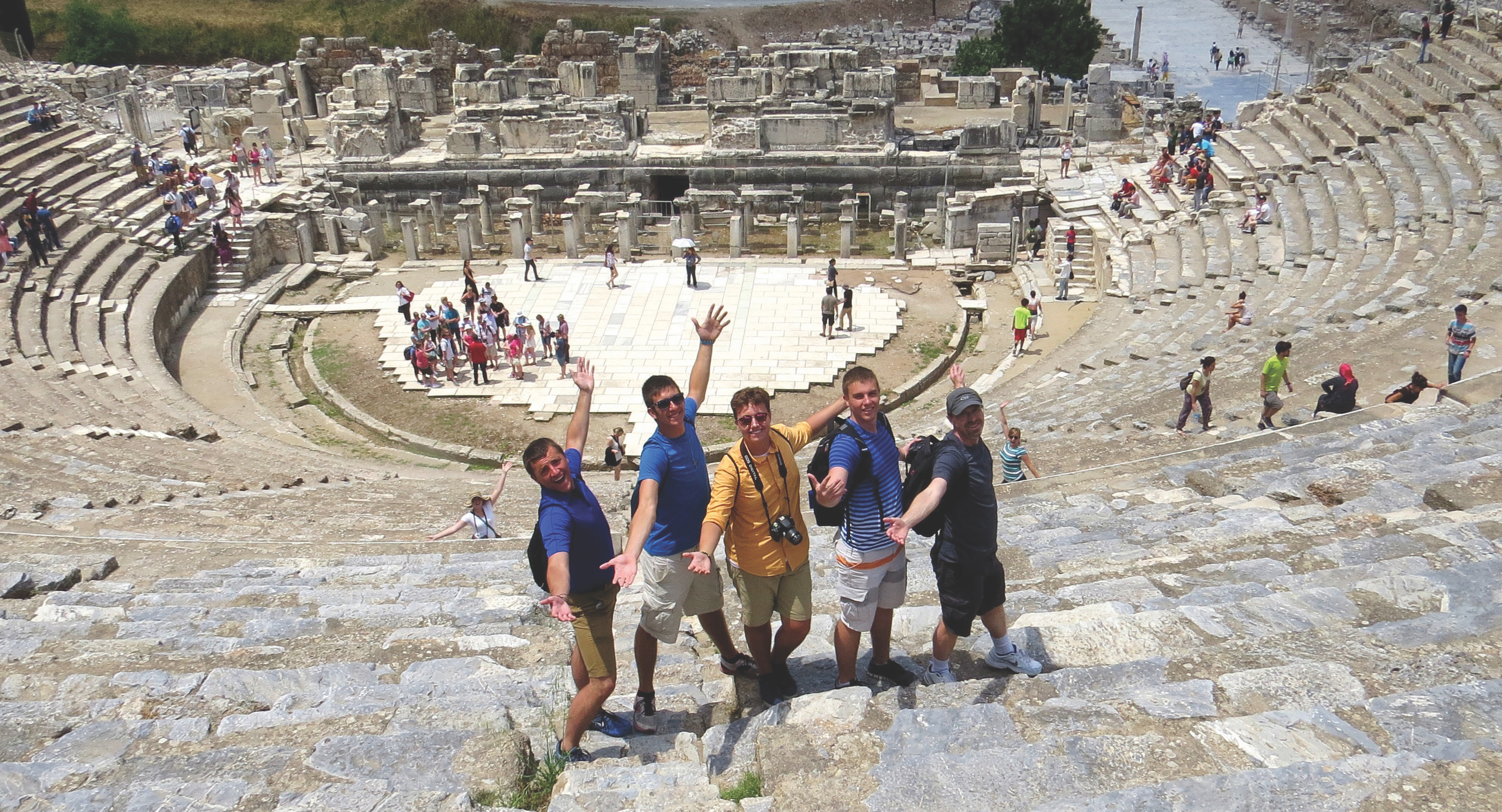 Selecting Your Program
If you're a natural-born traveler, you might as well kick things off on the right restless foot with the First-Year Seminar for incoming freshmen. Otherwise, there are a variety of lengths of stay, from one week to an entire school year, as well as exchange programs, faculty-led journeys and third-party partnerships. (The point is, embrace the magnificent opportunity of having options.)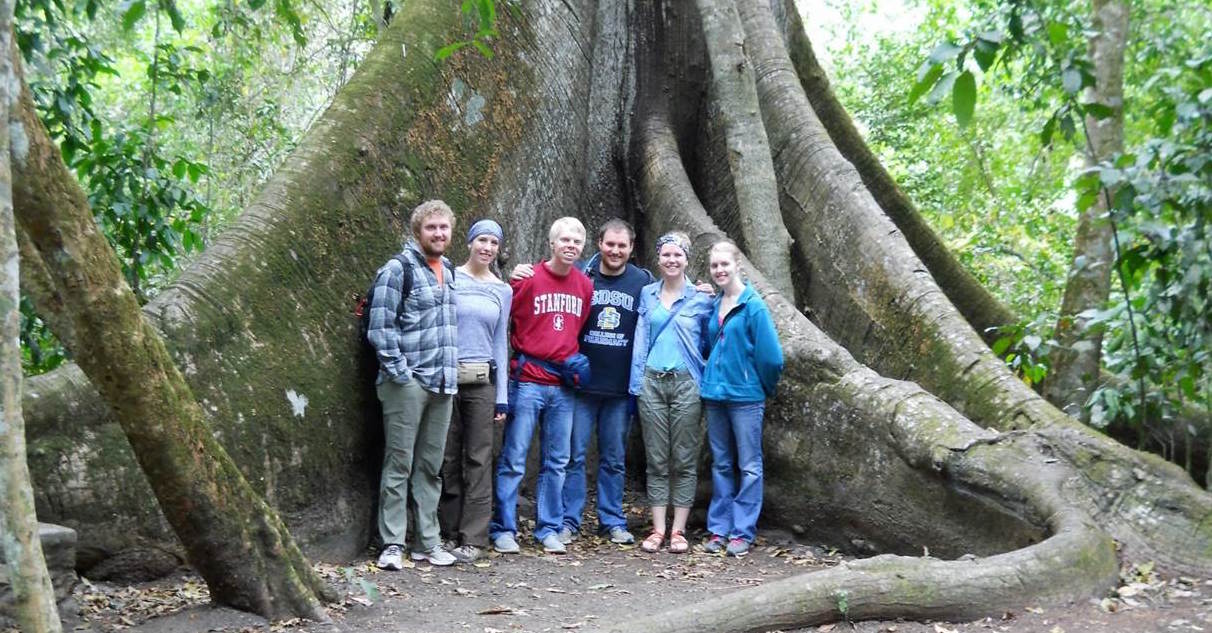 Paying for the Program
There's no one way to study abroad—which also means there's no one way to pay for it. The best part is that SDSU makes a point of setting its students up with the most opportune ways to afford incredible international experiences. Since you'll be taking credit-worthy classes abroad, you'll have costs for tuition, as well as living and program expenses. There are ample scholarships and financial aid opportunities at your fingertips for those travelers in need of a budget boost.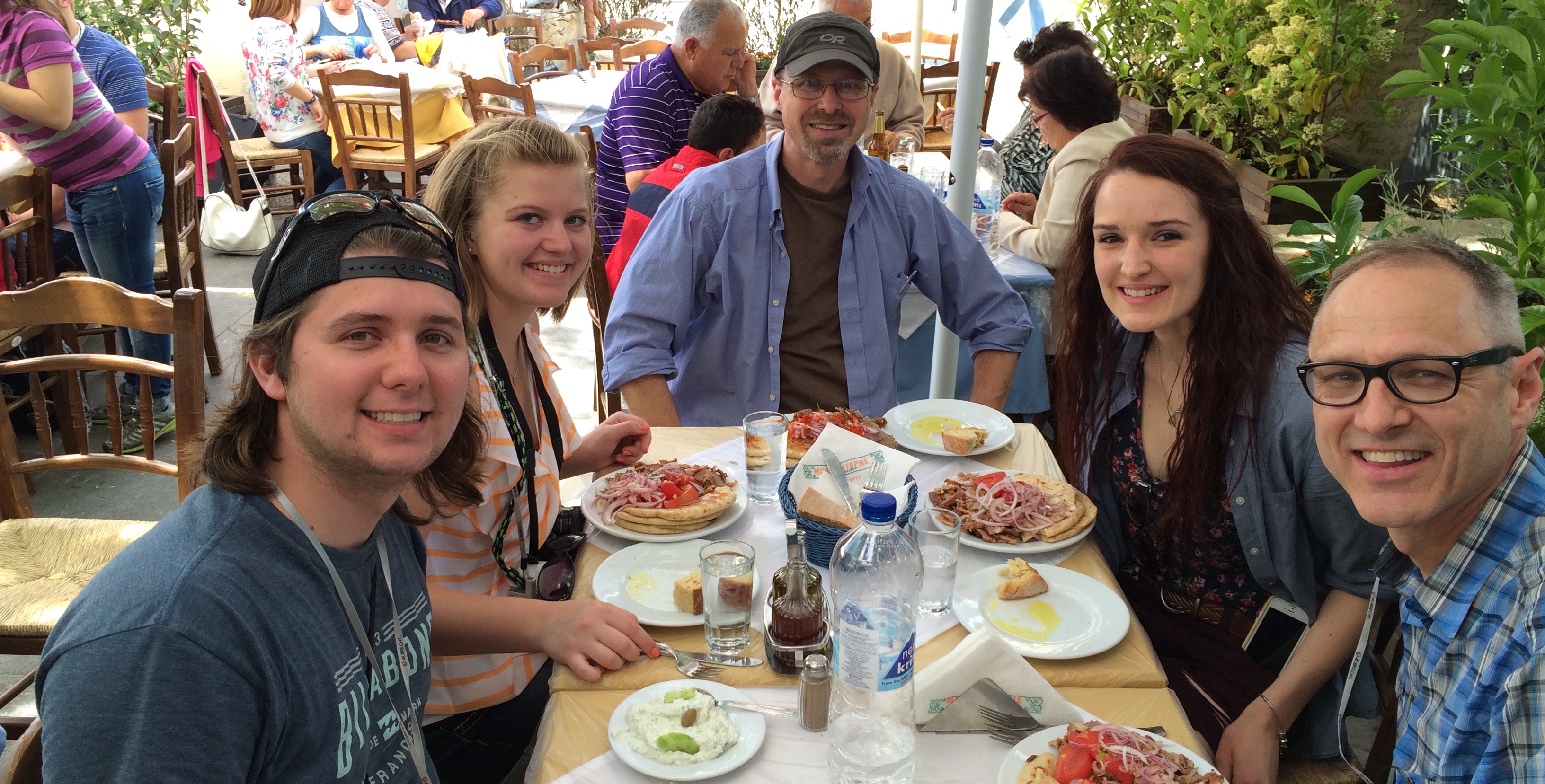 Prepping Your Documents
Have you traveled outside the country before? If so, you likely have a passport of some kind. (Though remember that these need to be updated every 10 years.) Keep in mind that certain countries require additional documents including a student visa. (No, not the credit card.) These documents can take time to process, so start early. Questions? Talk to your study abroad adviser. Also, check this out.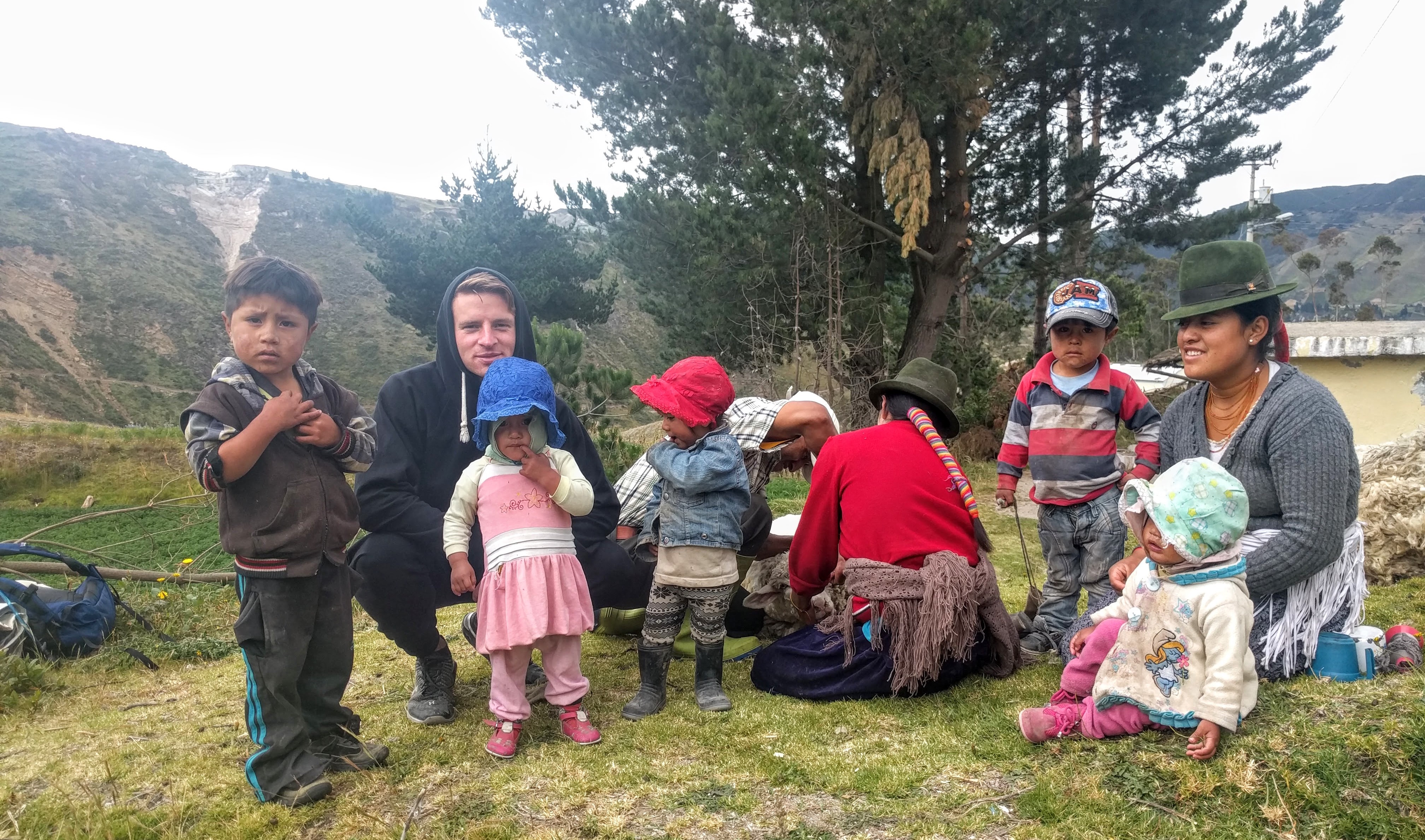 Packing Appropriately
Let's cut to the (very important) chase—what's a student to bring on a study abroad program? A lot of this depends on the length of your stay and access to laundry (or at least a big enough sink and a box of Tide). Just remember to pack for seasonality (no shorts in Siberia, folks) and plan for country-specific needs, such as power adapters, allergy meds and local currency for when you first arrive.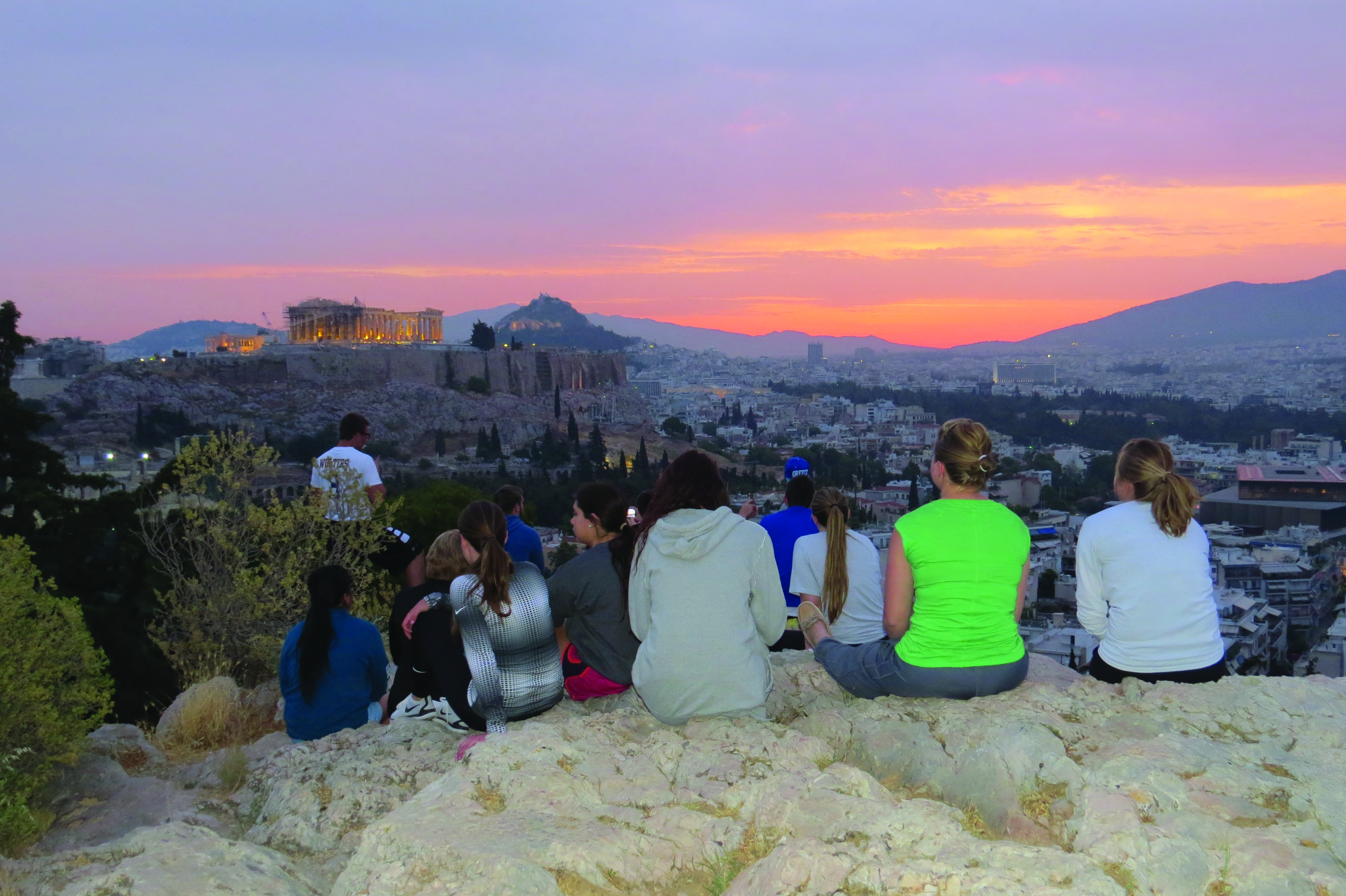 Getting the Most Out of It
When all is said and done, the most important thing with a study abroad experience is to—no surprises here—get something out of it. You're traveling far from home, after all. Make it count. Take opportunities to immerse yourself in foreign culture, take heed of the tips and advice offered by your instructors and local guides and stay positive and safe through each of the steps of your journey.
---
Ready to grab a cab to whatever international airport you can find? Not so fast. Don't forget step one—talk to a study abroad adviser today to get the ball rolling.