Didn't get enough fulfillment as an undergrad, or just don't feel ready to face the post-college world yet? Going to graduate school can be a great experience, but there are a few things to keep in mind while you transition.
So if you're ready to take the plunge, take these five chunks of wisdom to heart as you start your grad-school adventure.
Stay on top of things
As a graduate student, you may find yourself facing fewer deadlines than you did as an undergrad. Don't let this throw off your time management. Learn to set your goals and due dates so you can keep your workload manageable. Don't forget to stay motivated, too—your hard work will pay off in the end.
Think about research ideas
Conducting research will likely be a large part of your program, and you may be required to contribute original research ideas. Some students worry they won't be able to find innovative research ideas. If you're not the next Sheldon Cooper, don't worry. While you might not revolutionize your field with a groundbreaking theory, your advisers and fellow grad students will collaborate with you to develop research ideas.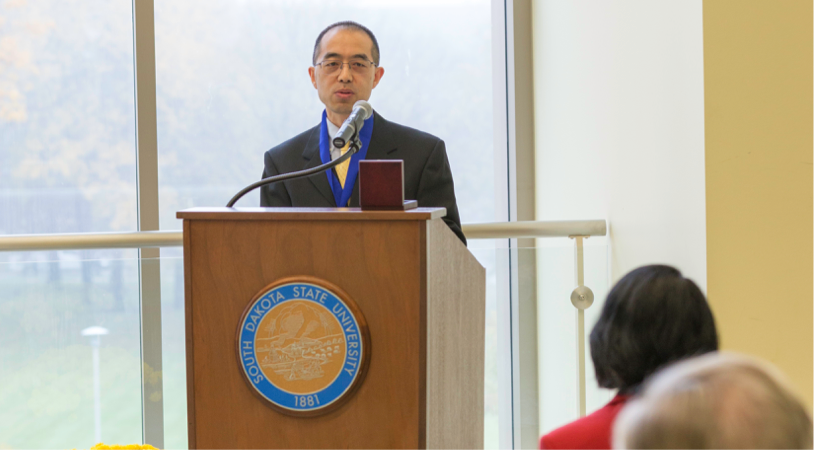 Attend conferences
Going to conferences not only gives you a chance to do some traveling, but it also offers you a valuable chance to present your research and network with others doing similar work. Of course, you probably don't have the funds to trek across the country for every big conference, so be strategic about the ones you opt to attend. There are plenty of smaller gatherings that may give you more for your money.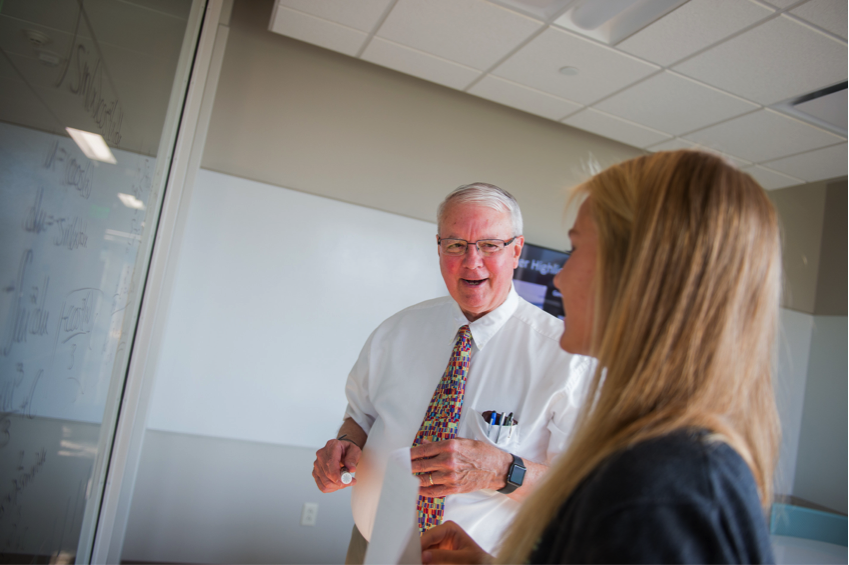 Set expectations
Get off to a good start with your adviser or mentor by setting communication expectations sooner rather than later. Does he or she prefer to email? Is he or she open to texting? How frequently should you meet in person? How do your schedules look?
The more in-tune you are with your adviser, the fewer snags you'll have in your communication, which can spare you both from headaches and inevitable stress dreams.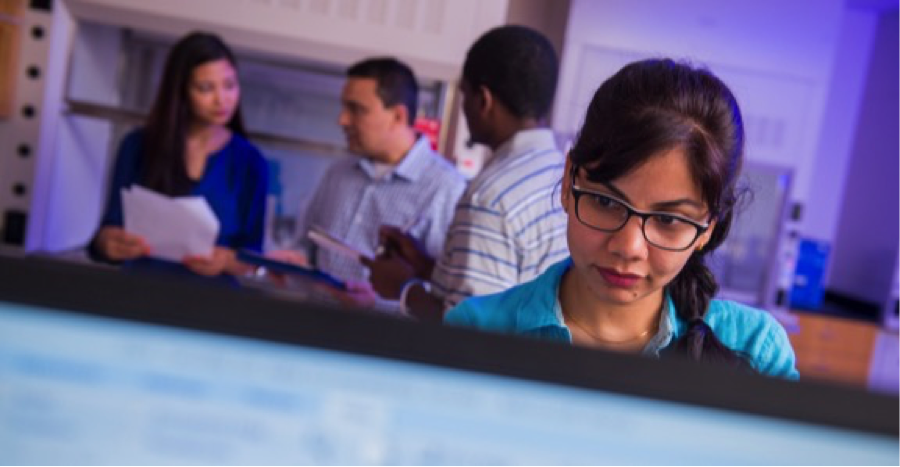 Socialize with other grad students
You likely won't be the only graduate student in your field, so don't hesitate to touch base and collaborate with your fellow grad students. Grad school can bring challenges, so some camaraderie can help you overcome the hurdles. Also, try connecting with grad students outside your discipline. You may find it helps spark some interesting ideas for research.