Whether you're a senior about to graduate or a freshman who's way ahead of the game, a résumé is pivotal to your future job search. But while you're enrolled in school, what exactly can you do to start building up the right elements of a stellar résumé?
There are several steps you can take to get the ball rolling early. Try these on for size.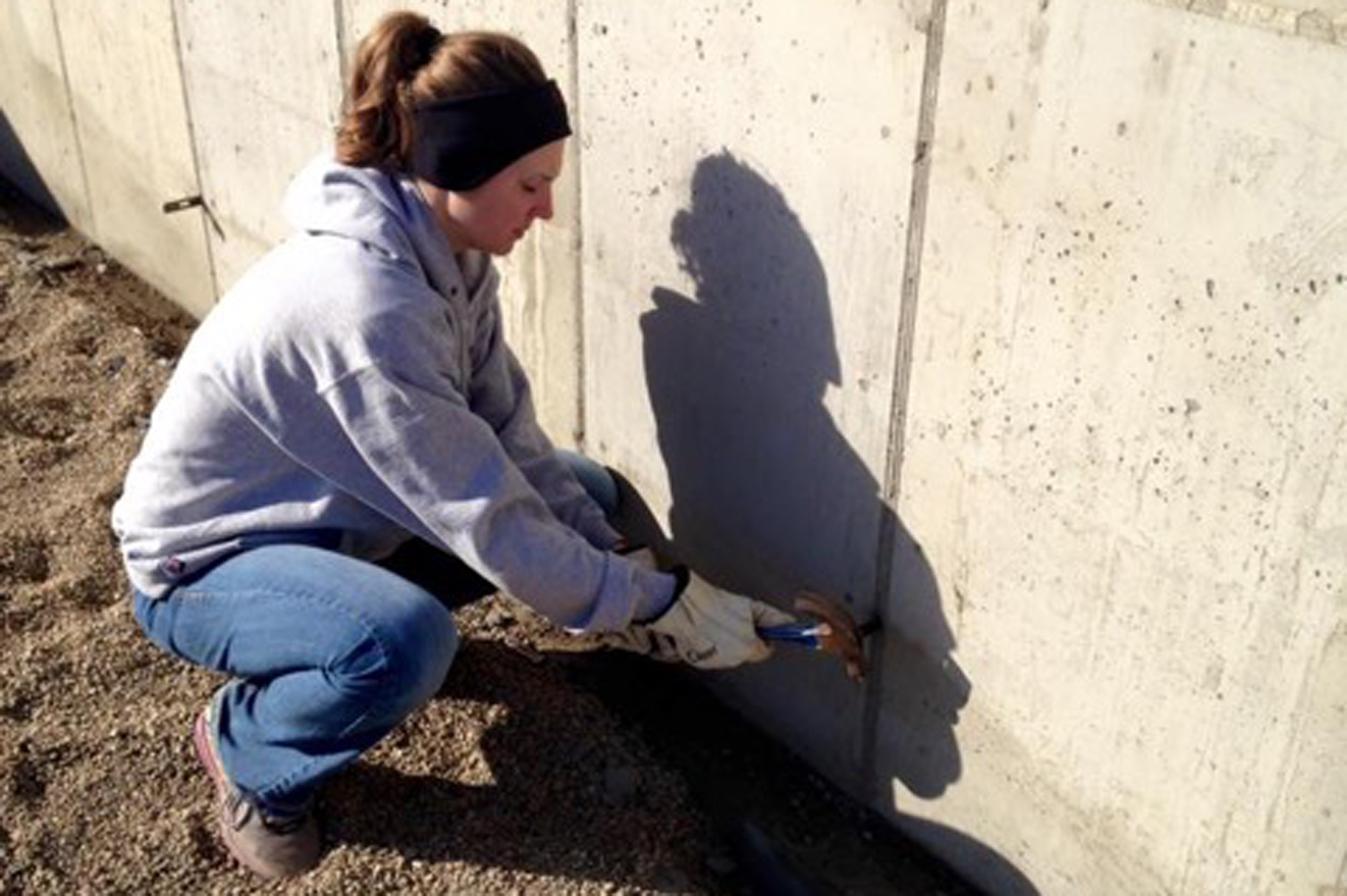 Serve
It's the most obvious decision, but it's important nonetheless. Volunteer work, from serving food at a shelter, to volunteering on a home build, to helping out at a local school, is often the ultimate résumé booster. It shows future employers that you're charitable and willing to put in an effort for the right cause. It shows you're a team player and a hard worker, and that's never a bad thing when it comes to the prospect of landing the dream job.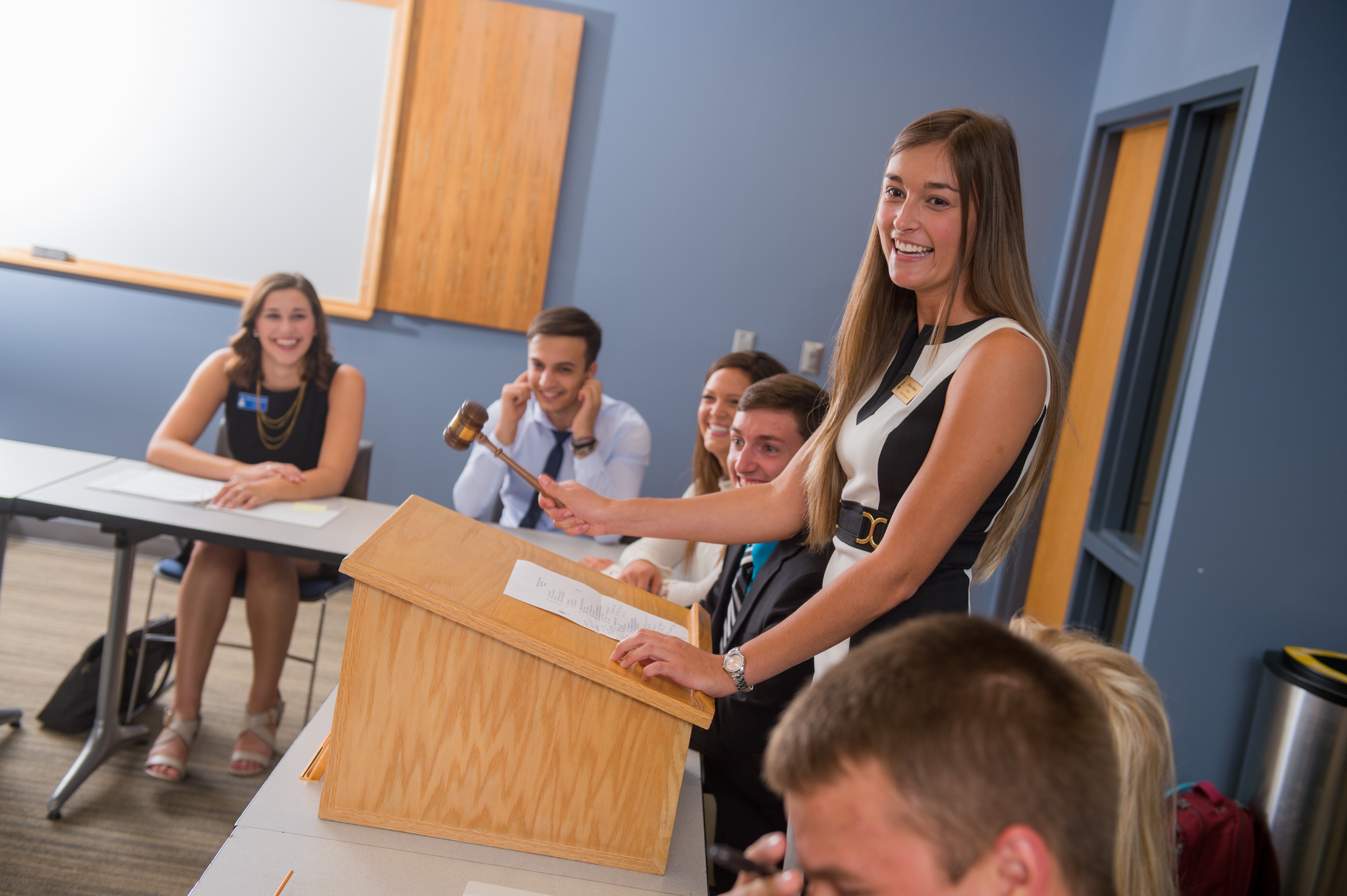 Lead
Speaking of ultimate résumé boosters, there's nothing quite like a leadership position to prove that you're ready to lead in the work environment. Find extracurricular activities with opportunities to rise the ranks, whether it's student government, political clubs or special-interest organizations; assist others, such as new-student orientation leadership; or show initiative, such as leading fundraising efforts for cause-related clubs.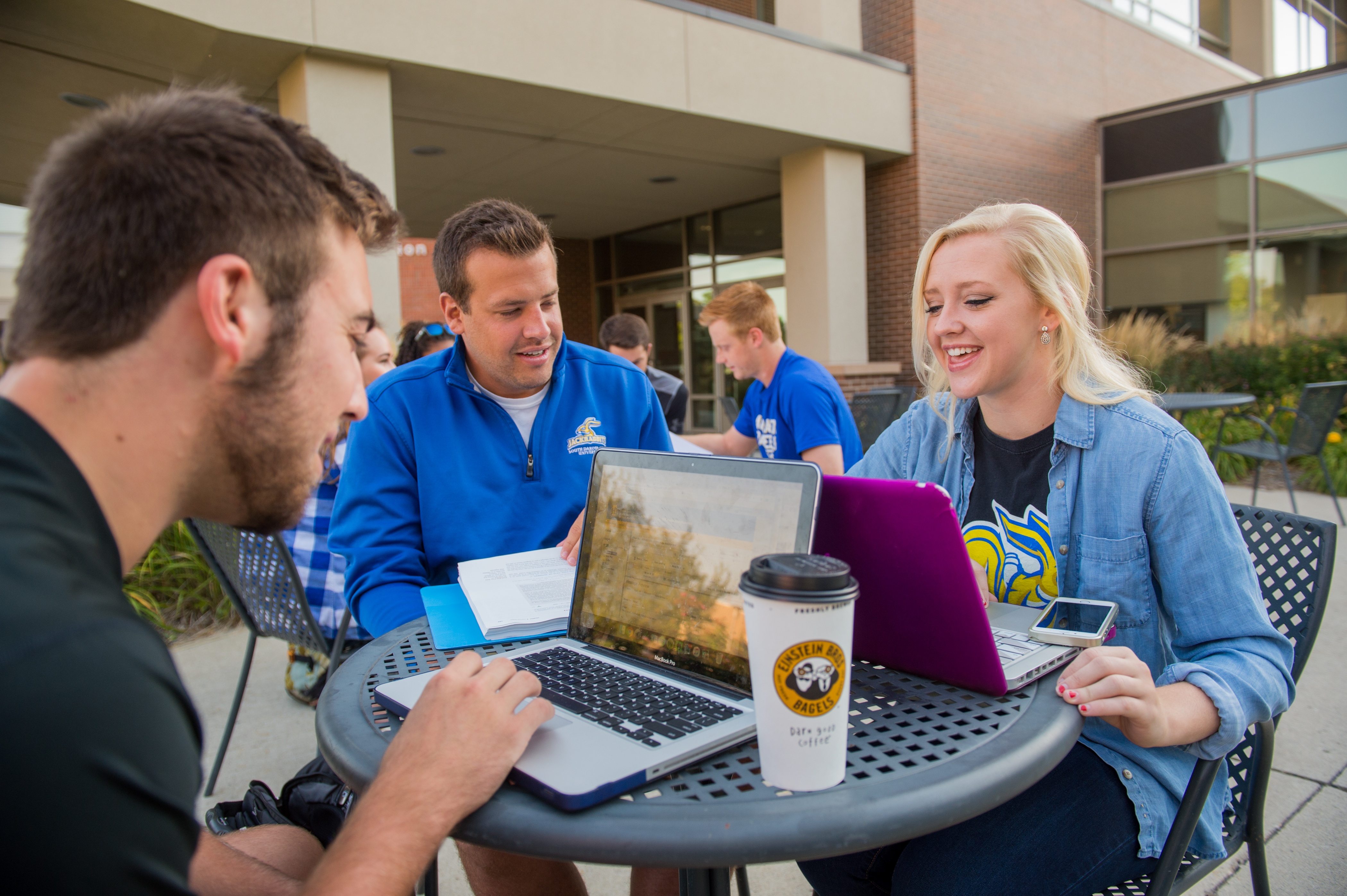 Honor
If you have the chance to be a part of an honor society, take the opportunity. If it's related to your future career of choice, even better. Honor societies offer leadership opportunities, as well as the ability to network with like-minded individuals who may provide valuable connections in your future job search. Many of these societies also have national-level representation. You may need to meet certain requirements to be eligible for these clubs, but the prep work is worth it.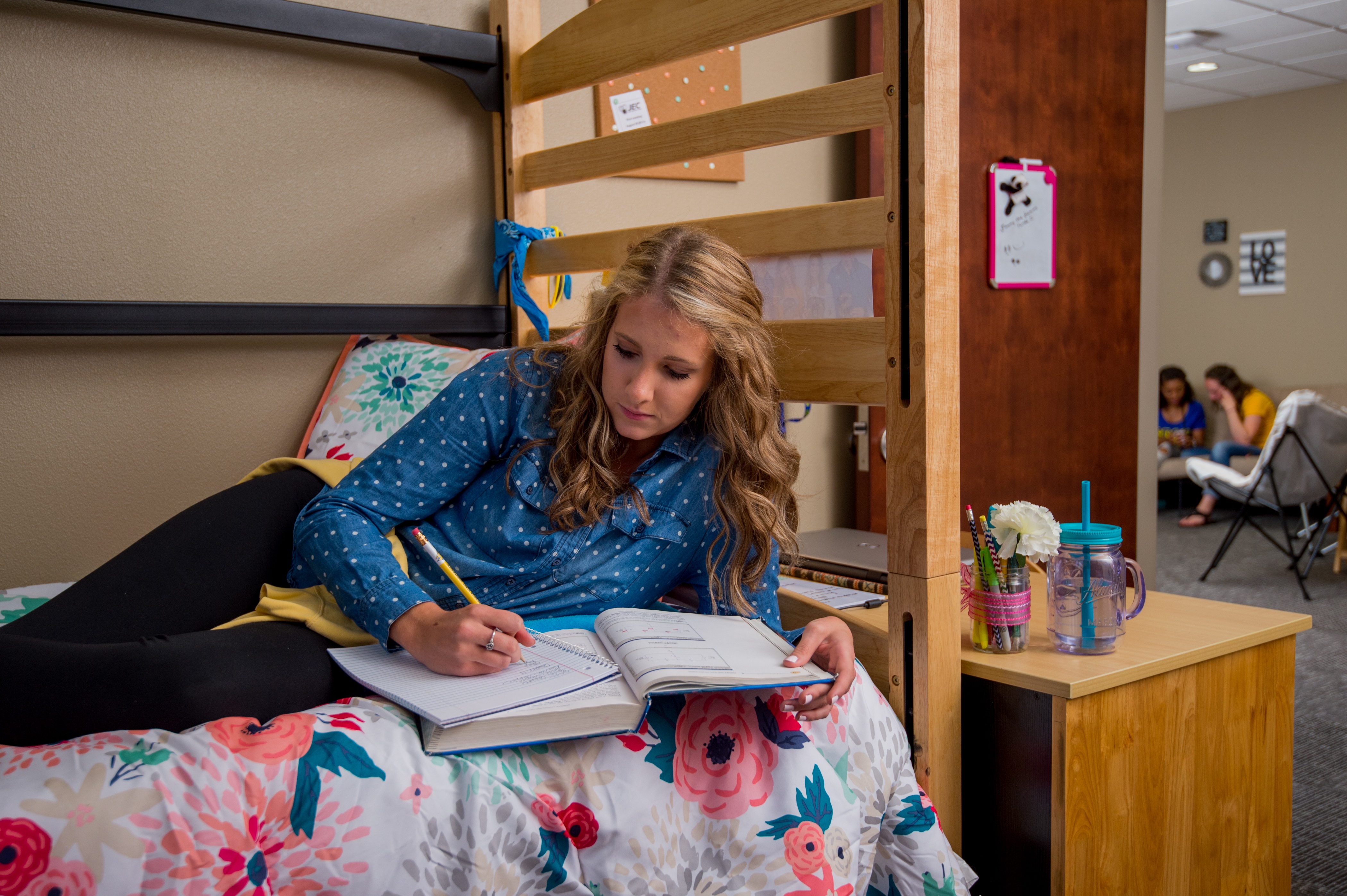 Write
There's one skill that looks good no matter what field you're entering. Writing skills are invaluable both in practice and on a résumé. It says to a future employer that you have the ability to effectively communicate with customers and co-workers alike and can be relied upon to represent the company or organization when the occasion calls for it. Take elective classes that build your writing abilities, and take opportunities to boost your communication skills by joining the student newspaper or radio station.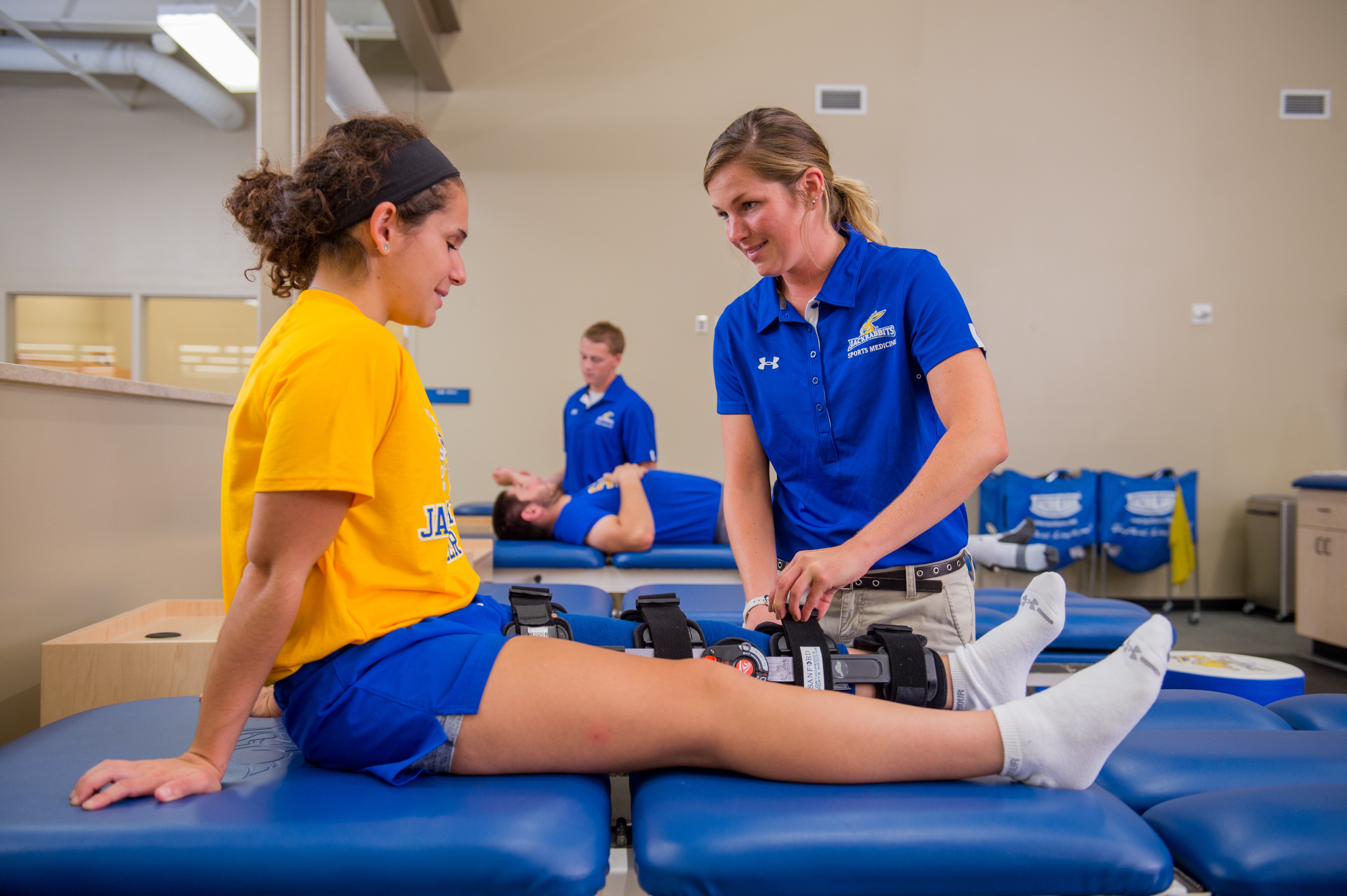 Work
If your schedule allows, having a part-time gig can have a great effect on your résumé. It starts to add to your level of experience before you've even received your diploma. Whether it's waiting tables (showing your ability to manage time and money and multi-task) or an on-campus work-study position (bonus points for one that pertains to your field of choice), work experience gives you an edge once you start the job search.