When you put in the extra time on your education, it can truly pay off in the long run (and in the near-term). Earning a graduate degree, whether in-person or online, can have a great effect on your income and the longevity of your career.
Here are just a few of the ways in which a higher degree, such as a master's, positively benefits your future career and salary.
Average Pay
What you earn, on average, in your career is enough to merit a graduate degree alone. The U.S. Census Bureau estimates that the average graduate degree-holder earns $18,000 more per year than a bachelor's degree-holder. An upfront investment in a higher degree can pay off in dividends for years to come.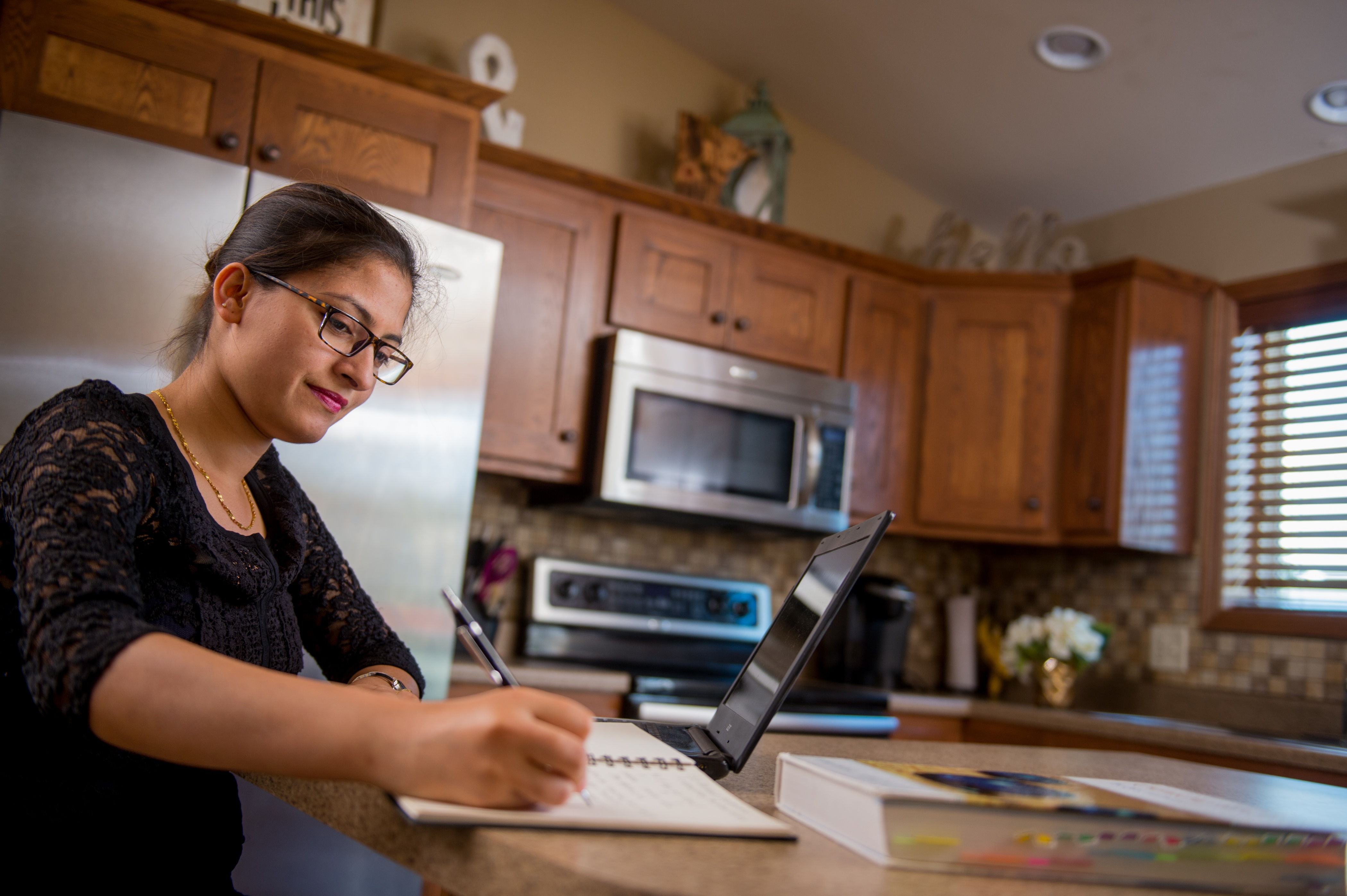 Program Strength
A graduate degree equips you with advanced knowledge in your field that will strengthen your job prospects post-graduation. A strong program can significantly improve your odds. SDSU's graduate programs, such as its master's in nursing program, rank among the Top 100 in the nation, according to U.S. News & World Report.
Career Choice
Certain career options boost your future salary potential. Also according to U.S News & World Report, graduate programs and subsequent degrees that can earn students $100,000-plus salaries include the family financial planning and nursing online graduate programs that SDSU offers.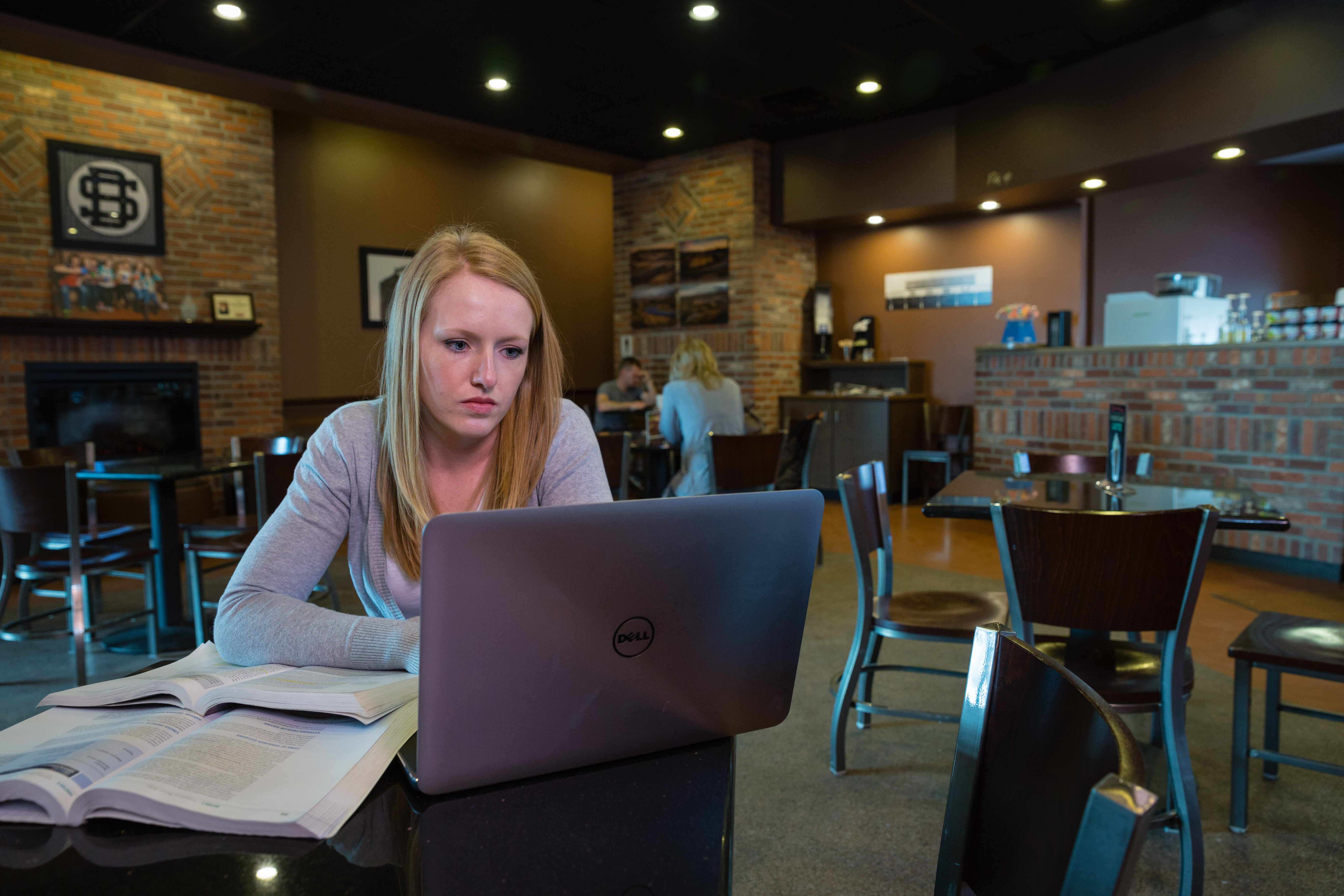 Employment Rate
More than just the amount on your paycheck is affected by your status as a graduate degree-holder. The U.S. Bureau of Labor Statistics estimates that graduate degrees can boost your chances of being employed when compared to individuals holding bachelor's degrees. Those with higher degrees are 15-40 percent less likely to be unemployed than those holding undergraduate degrees.
Starting Salary
Your graduate degree can be a boon to your starting salary, as well. Your near-term earnings can be especially affected in SDSU-offered fields such as healthcare (avg. starting salary: $58,500), social sciences (avg. starting salary: $54,816) and agriculture and natural resources (avg. starting salary: $51,417), according to the National Association of Colleges and Employers.