Registration. It can be an exciting time. After all, you essentially get to choose your own adventure for the coming semester (or semesters) with just a few clicks of some buttons.
But there's something of a science to it if you surround yourself with the right people (namely, your academic adviser). With the right checklist in front of you and some realistic expectations about what kind of workload you're open to, you're all set for scheduling like a champ.
Take these tips into consideration next time class registration opens.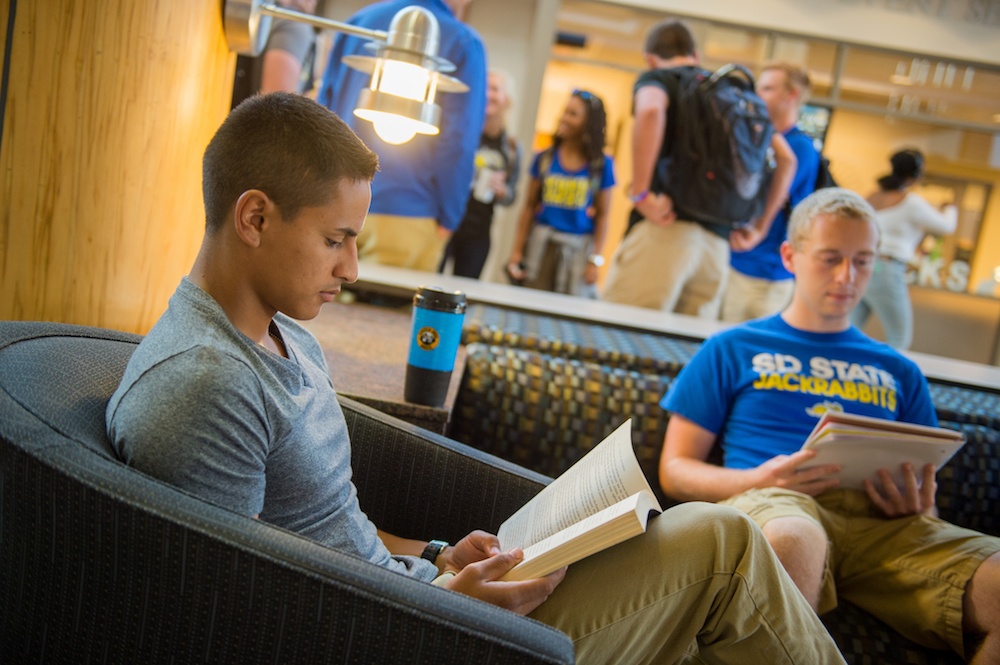 Know Yourself
You know your study habits and your daily brain capacity better than anyone. Sure, there are required courses you'll need to hit at some point, but there's no reason you need to schedule two analytical classes on the same day in the same semester if you're more of a creative thinker. (This goes for time of day, too. Choose times and frequencies that will work best for how you work.)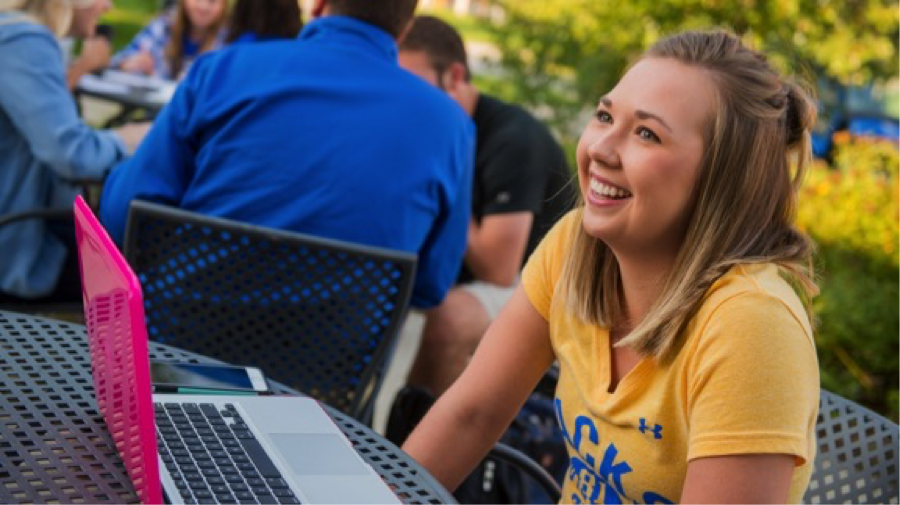 Play Your Odds
You might have the perfect picture of exactly what you want your next semester of classes to look like. But occasionally classes fill up, and you'll need to look to alternatives to fill any holes in your schedule. That's why it's a good idea to have backup plans ready to go so that you can keep your credits on track without hesitating if one particular course proves mega-popular with your fellow students.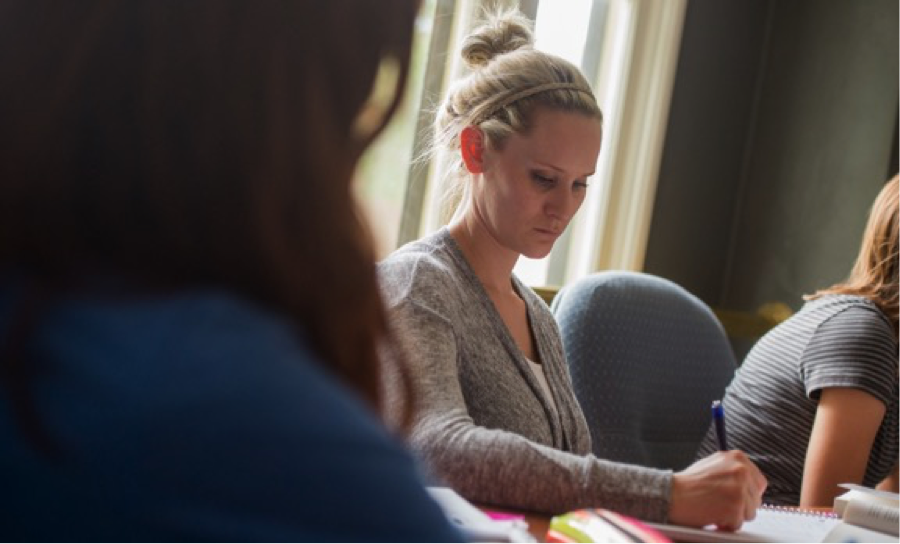 Diversify Your Choices
Don't limit yourself – the beauty of attending a sizable and highly diverse school like SDSU is that it gives you the chance to dabble in a little bit of everything. Always wanted to perfect your Spanish accent? Need to spruce up your writing skills, even though you're a biochemistry major? Choose your electives based off of your career needs, your areas that need the most work and (yep, we're saying it) your personal interests. Make choosing classes a little more fun!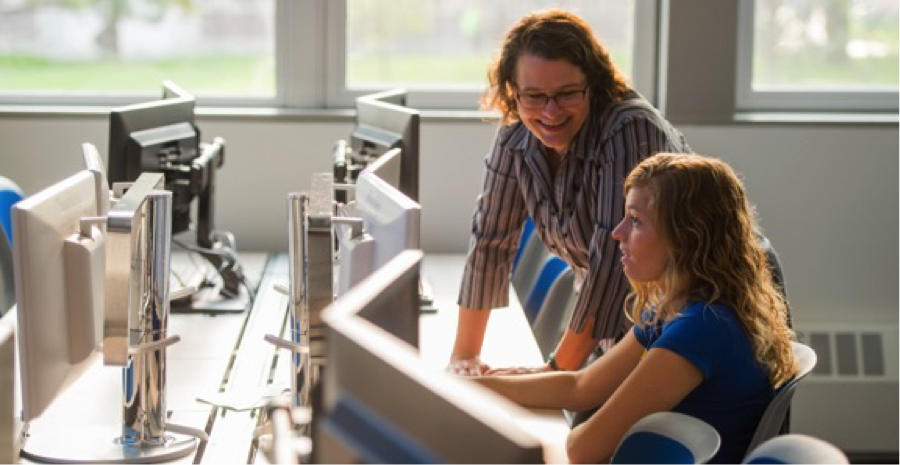 Talk to Your Adviser
Each student is assigned an academic adviser for a reason. (And it's not to fill up a line on your transcript.) Check out your adviser's office hours early on, so that you get the best advice from your mentor before registration even opens. Think of your adviser as your academic Yoda—and any true Jedi master will tell you, Luke wouldn't have gotten very far without one-on-one training with Yoda. (He probably would've accidentally registered for "Dark Side 101" with Prof. Vader, honestly.)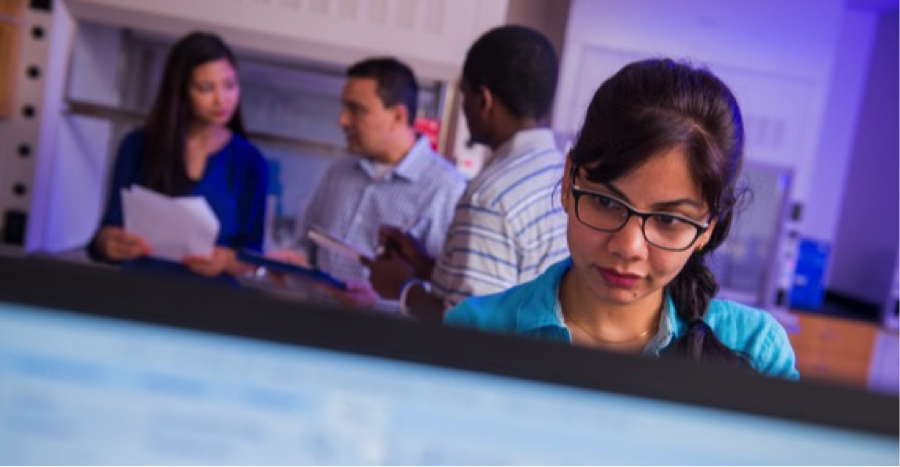 Bank on Your Credits
Did you excel in high school? (Yes, you were all special snowflakes, but what about advanced placement or college courses—you take advantage of those?) Several required classes can be bypassed all together with the right high school AP class completion or even testing out of an introductory course, whether through ACT scores or an exam. Talk to your adviser about how to accomplish this.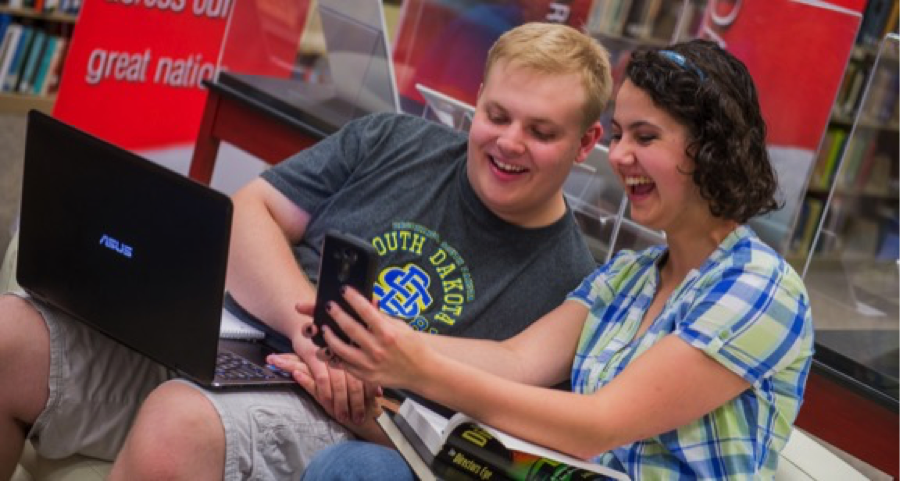 Stay on the Ball
Some of SDSU's most enticing classes in a given semester might fill up fast. That's why it's best to take advantage of registering at your earliest possible date. Depending on when your course registration session opens, block off some time to take care of it at your earliest convenience. Or talk to your adviser about multi-term registration, in which you can set up an entire year's worth of classes in one fell swoop.
---
Are you ready to register? Your next chance is likely soon – early registration for Spring, Summer and Fall 2017 semesters is happening in late October and early November—keep tabs on the Records & Registration Office for more.