You wake up, drenched in sweat, your heart racing. You've had that dream again—you don't know what you actually want to do with your life.
Picking a major is one of the most exciting decisions you'll make as it can impact your future. You want to pick something that you love, something that you're pumped about and something that will give you lots of prospects for a meaningful career.
Fight off the stress dreams with these six things to think about.

Passion
Everyone tells you to find a job you're passionate about. Instead of choosing a hobby to focus on, like books or fly-fishing, pick something broad. Do you love spending time with new people? How do you feel about days spent in front of a computer? Use these questions to figure out the types of jobs that might make you happy. Get psyched about what you do.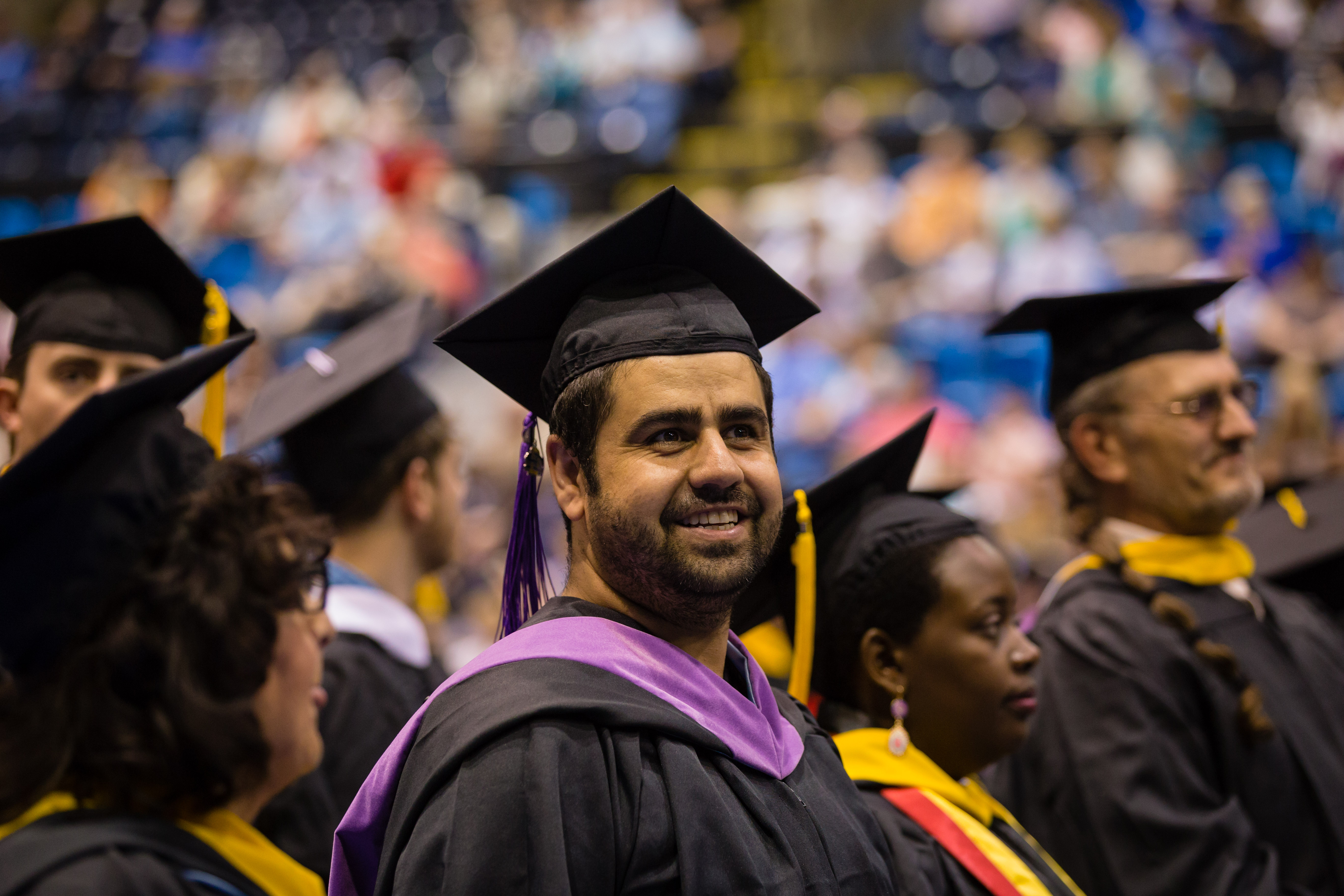 Job Outlook
People tend to think of job outlook as the most important part of the major selection process. But you can't forget about passion in pursuit of a steady job. (Slide this article over to Aunt Edna the next time she starts lecturing you.) Give serious thought to your job prospects. Use Focus2, SDSU's online career- and major-assistance tool. Check out some of the fastest-growing occupations. Visit SDSU's Career Development office during walk-in hours to get your questions answered by professionals.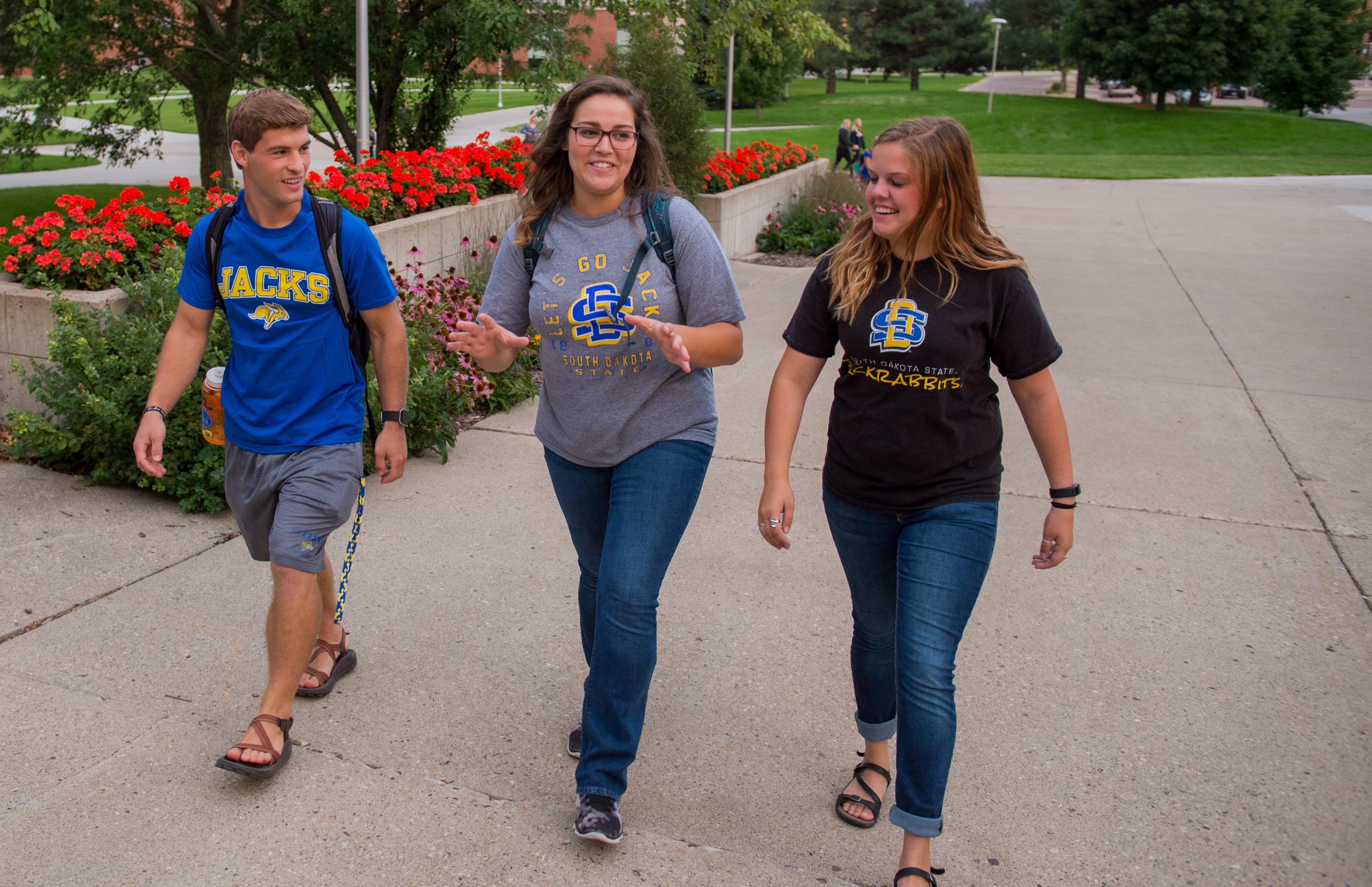 Timing
Are you eager to start your career adventures? Some students are interested in abbreviated time at their university. Check the requirements, talk to your academic adviser about what's possible—and take a look at the summer classes SDSU offers. Overachievers celebrate!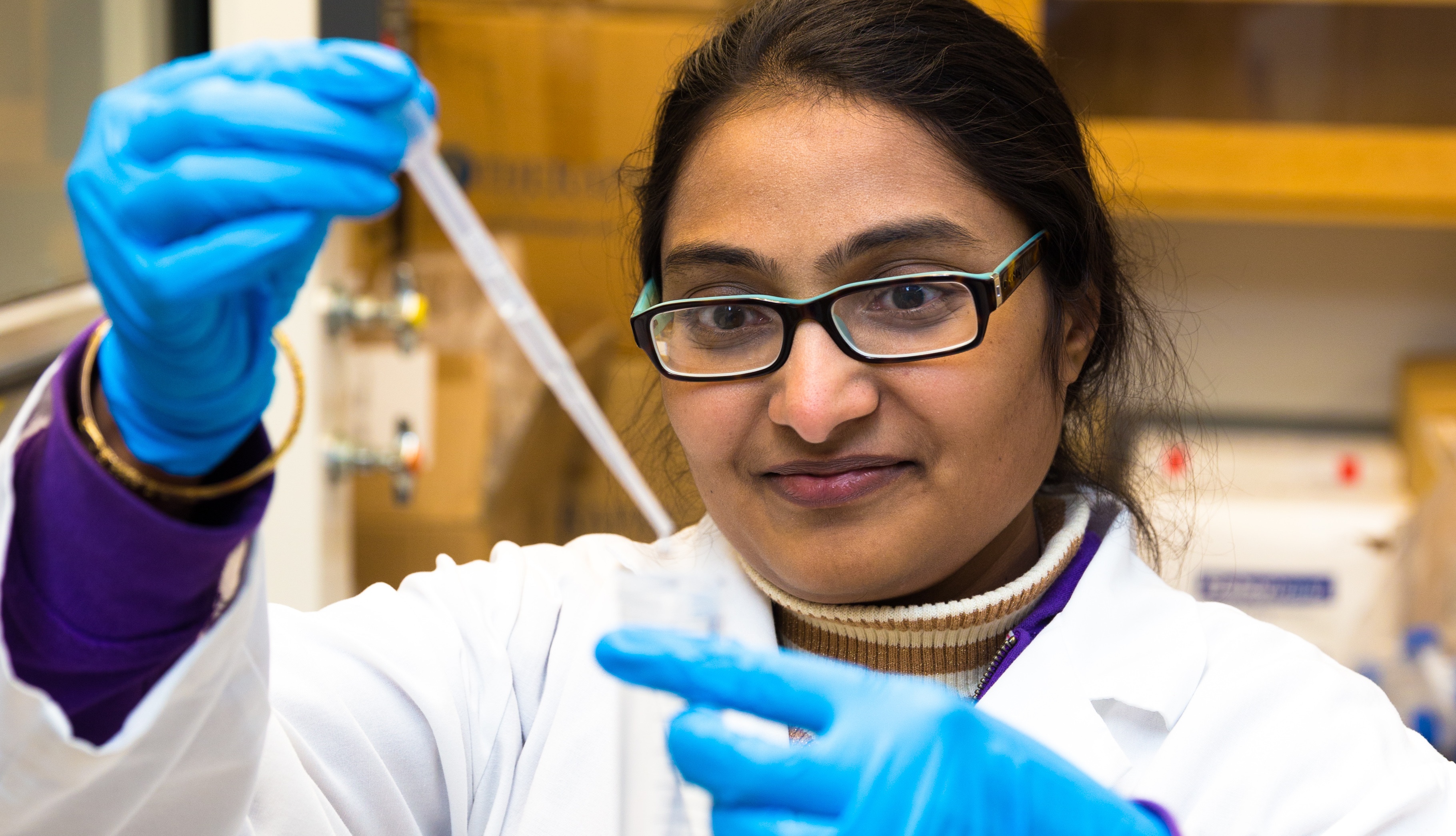 Advanced Degrees
So now that you've got your short list of majors, how many of them would probably need an accompanying master's or doctorate? An advanced degree could enhance your career—and your future paycheck! Check out this Monster.com article about the graduate degrees with the biggest payback potential. Find a career you're going to love, and go above and beyond to get it.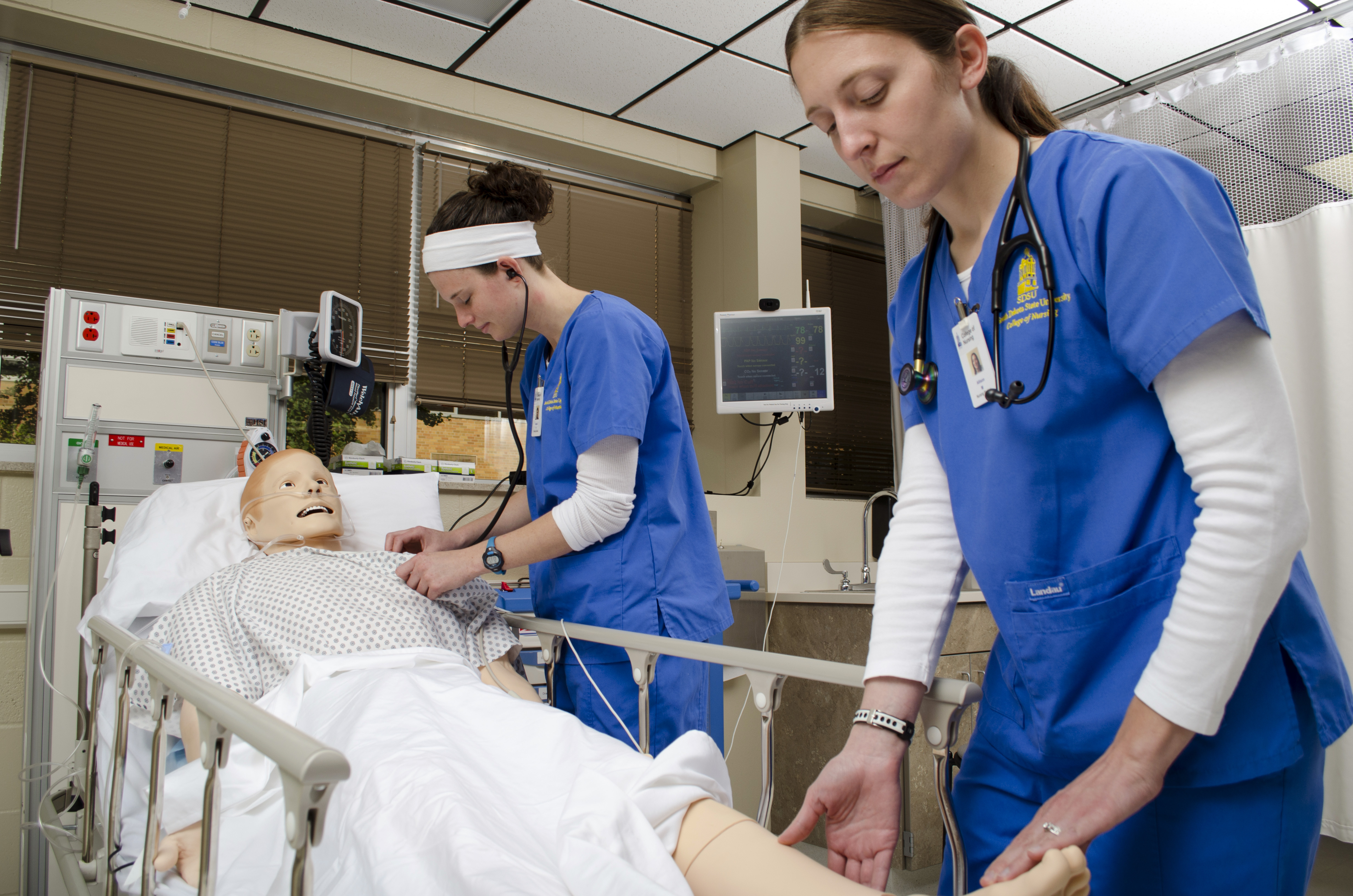 Program Strength
So you've got a major in mind. But is it offered at your college or university? And is the program going to give you what you need to succeed? Do your homework, and see what courses, internship opportunities and related clubs and organizations are available on campus. If you have an idea of what you would like to major in, you can ask your guidance counselor if he or she has any universities in mind that specialize in that program. Choose wisely, friends.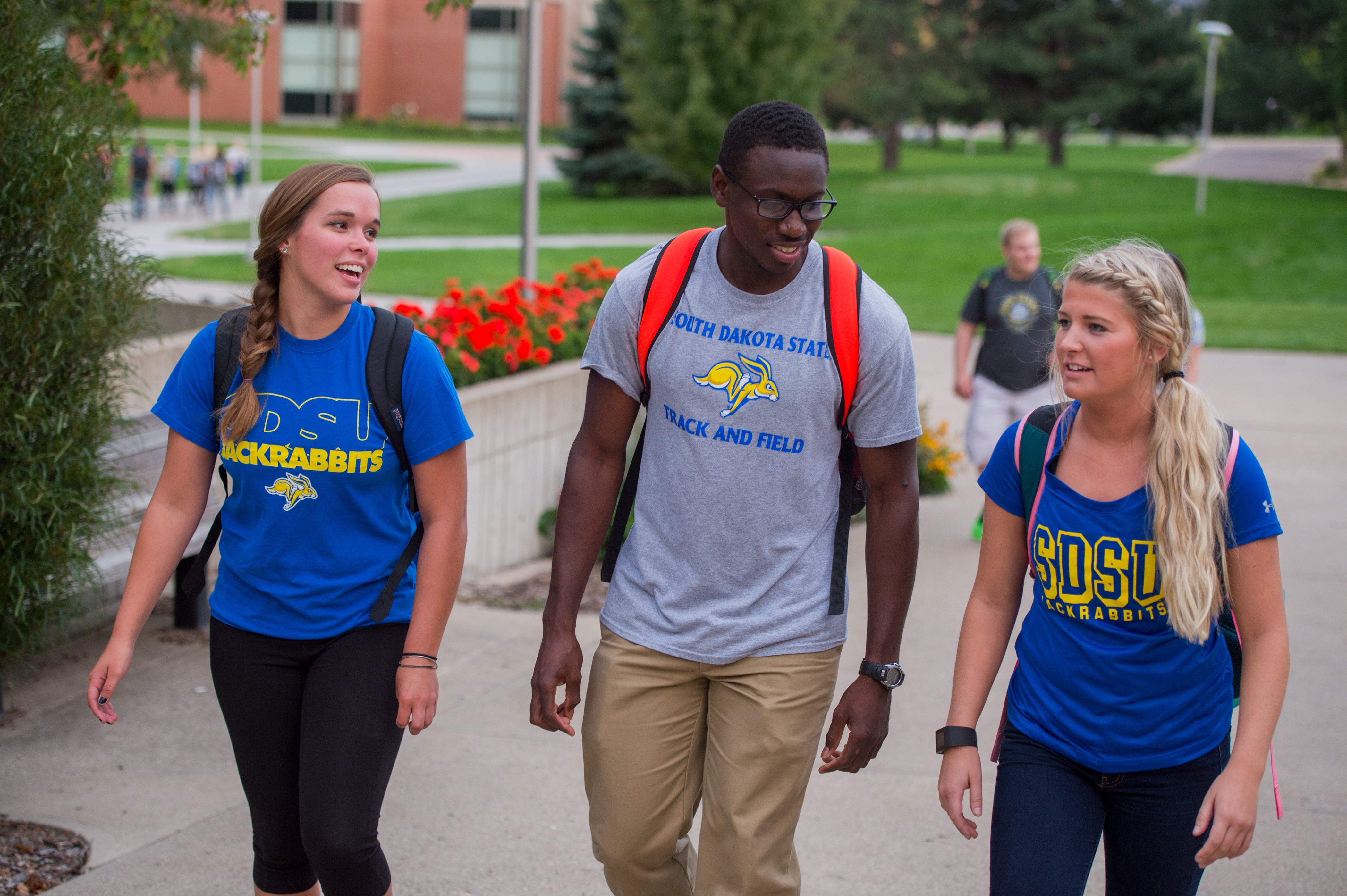 Audience Poll
Sometimes the best information you can get is first-hand. Talk to others in your potential majors of choice, and find out what the classes are like and, for seniors or alumni, how the job search is going. Survey says…
---
If you need a helping hand in this process—your first step? Talk to your adviser. If doing a little of homework on your own is more your thing, research away.
Sources: Deloitte