We've all heard of the classics—biology, education, music. There are probably plenty of majors in those areas among your group of friends. But what about some of the more out-of-the-box majors at SDSU?
We offer many areas of study you maybe don't know about (and some that could put some pretty pennies in your pockets post-graduation).
Check out these potential majors at SDSU.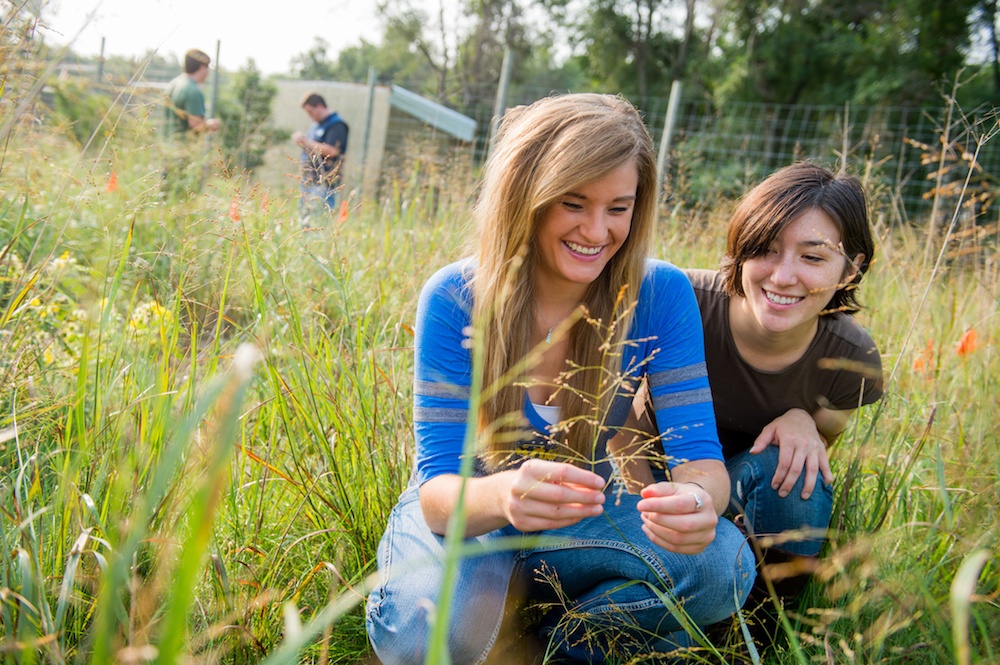 Check your thumbs—are they green? Maybe just one of them is? Either way, a major in horticulture might be in your future. Those who like to get their hands dirty can enjoy careers in landscape design, greenhouse production or turf management.
The National Outlook: $31,000 (Entry-Level)

If you find yourself thinking, "There should really be a stop sign here" or "What I wouldn't give to have a Target closer to my house…" then community and regional planning might be your forte. Build careers in city management, housing and urban development and community design for the "big idea" types.
The National Outlook: $45,000 (Entry-Level)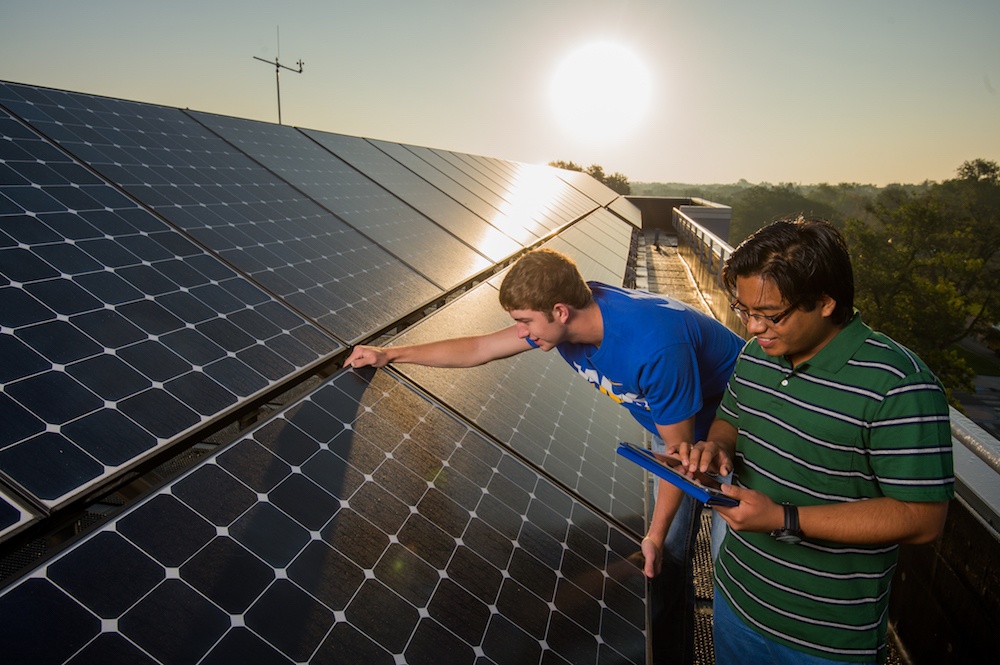 That smartphone of yours didn't just magically appear in an Apple store for you to wait in line and snatch it up on launch day. No, it was meticulously thought out and developed by experts who know what consumers want and need. From consumer electronics to devices used in medical and educational environments, this major can capitalize on your whiz-kid ways with the nuts and bolts of your gadgets.
The National Outlook: $59,800 (Entry-Level)

If you've ever looked at the dairy case at the grocery store and thought to yourself, "I need to find out how this stuff is made," dairy manufacturing might be just the ticket. Get started in awesome careers in dairy plant management, product development or inspection to get in on the dairy ground floor.
The National Outlook: $45,000 (Entry-Level)

You're probably the long-time champion at paper airplane contests. You maybe took apart the toaster a time or two. At the very least, you wore out your dad's VHS copy of Top Gun. It's a sign—you're meant for the aviation department. Start a career in aircraft maintenance, piloting or flight instruction to hit the skies.
The National Outlook: $52,000 (Commercial Pilot Entry-Level); $42,000 (Aircraft Mechanic Entry-Level)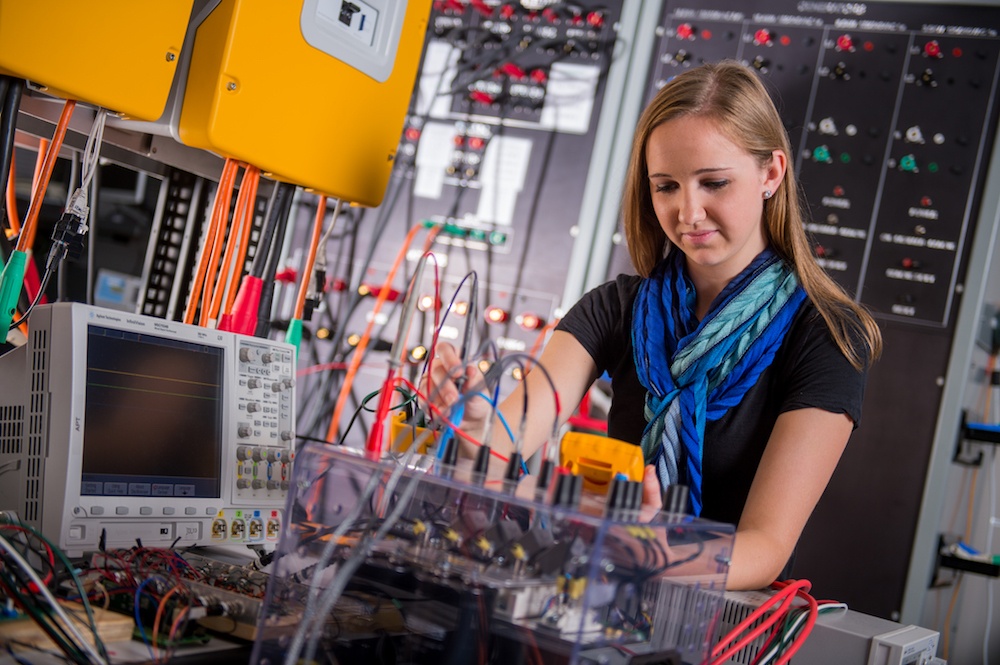 It's one of those majors where totally geeking out is highly encouraged. Computer science majors get exposure to a wide variety of skills, from the nuts and bolts of computers to artificial intelligence (we're talking robotics, people).
The National Outlook: $62,900 (Entry-Level)
---
The choices don't end there—you might be surprised how some of those "tried and true" majors you've already heard of bring something extra to the table here at SDSU. Get to researching.
Source: Payscale.com